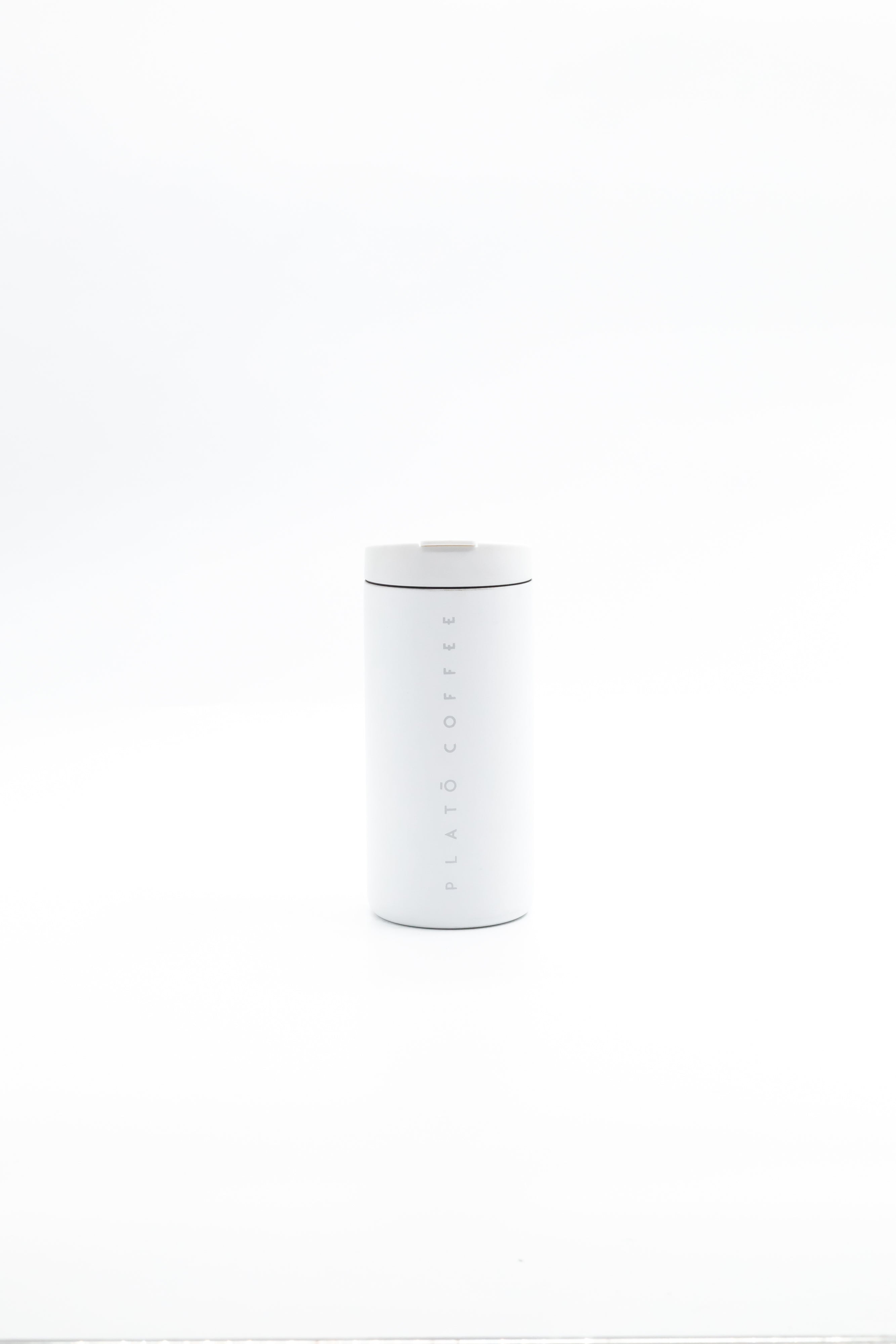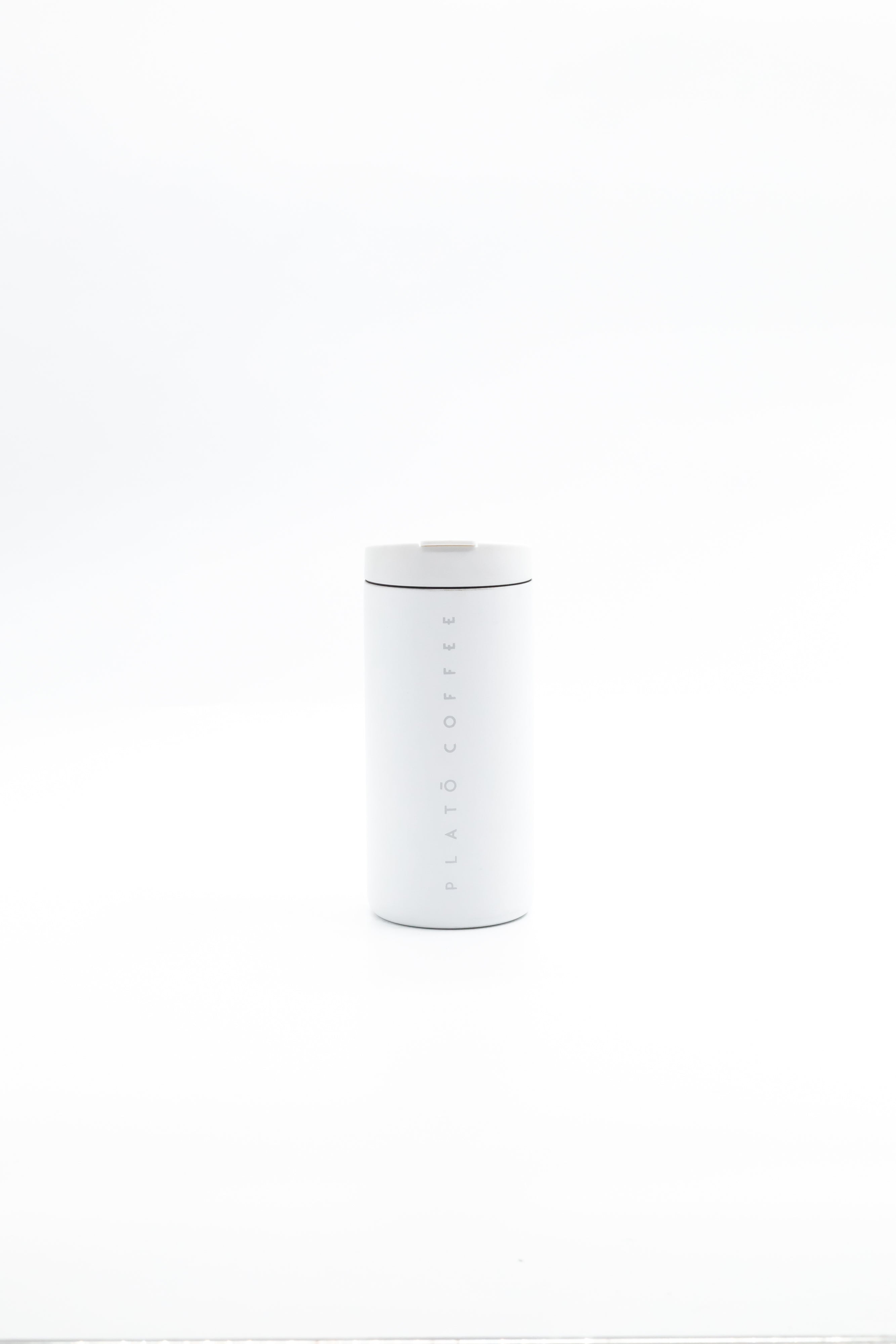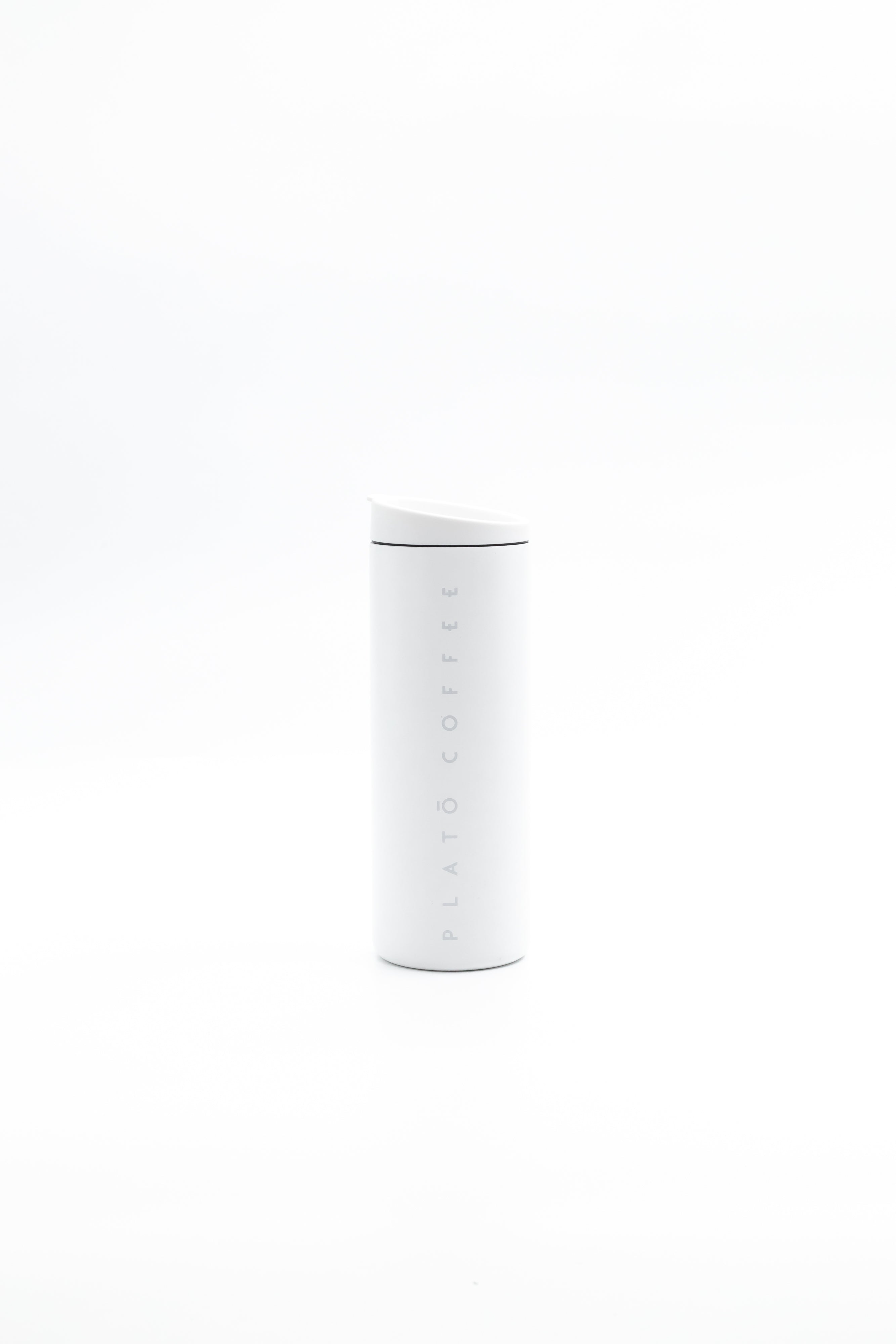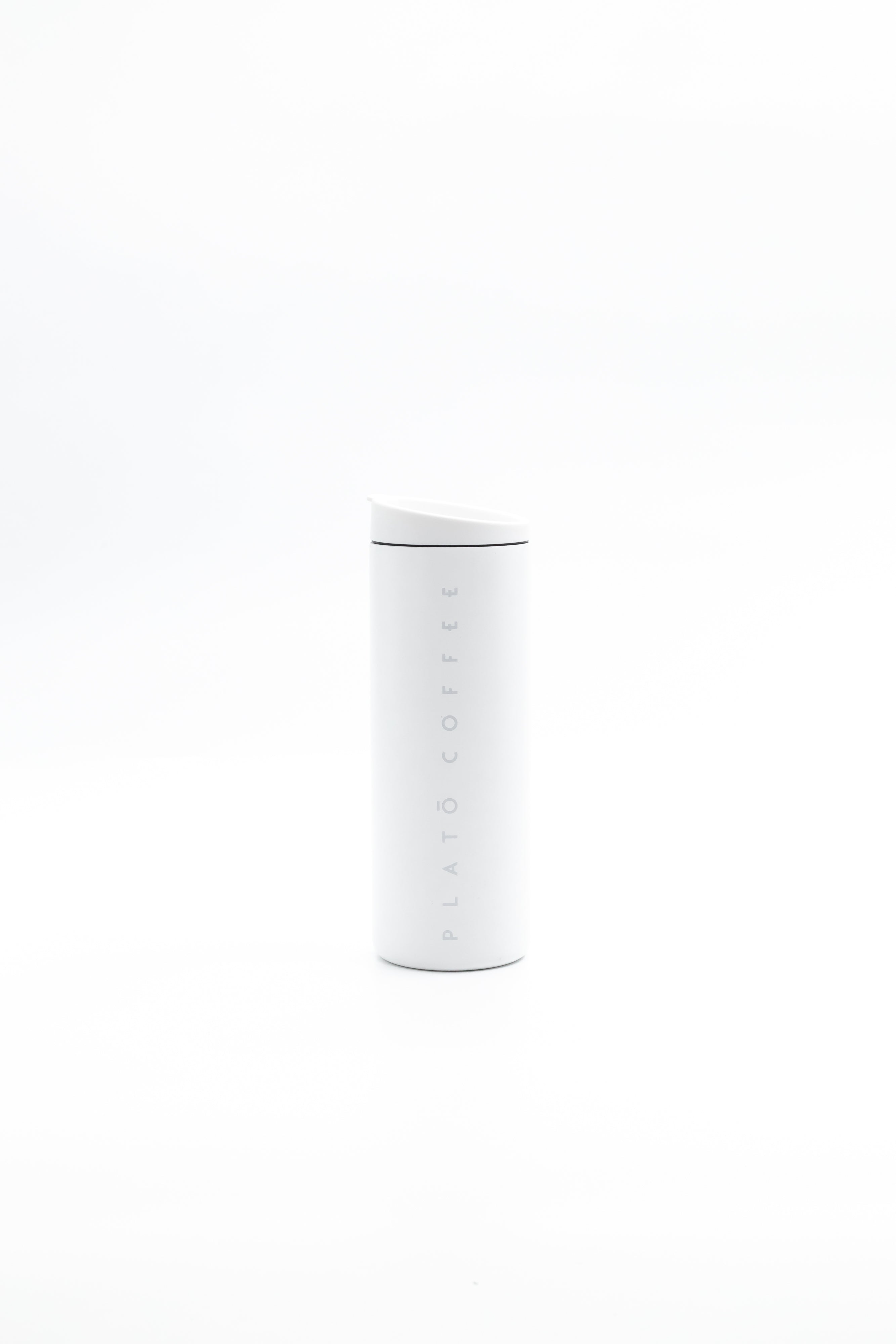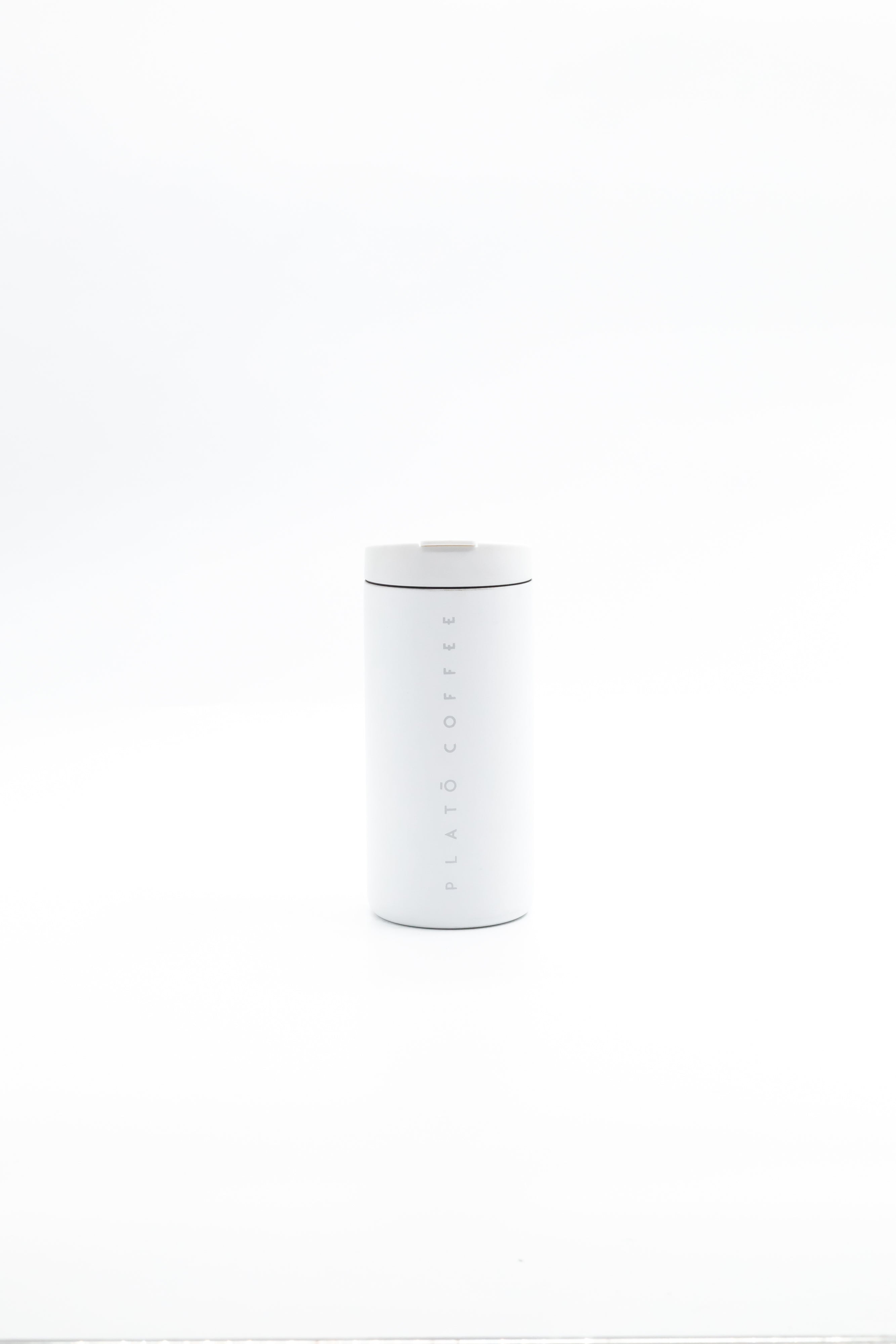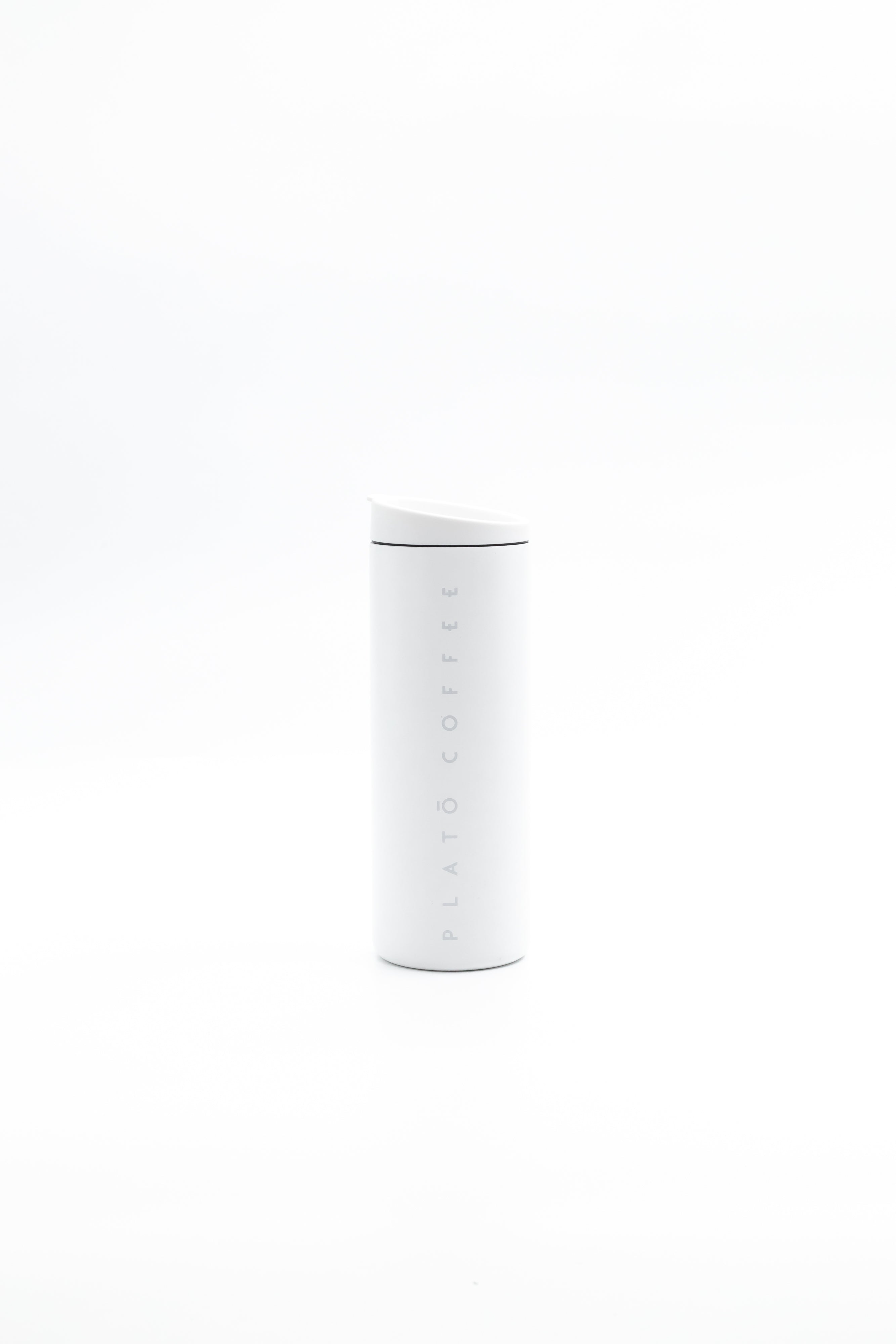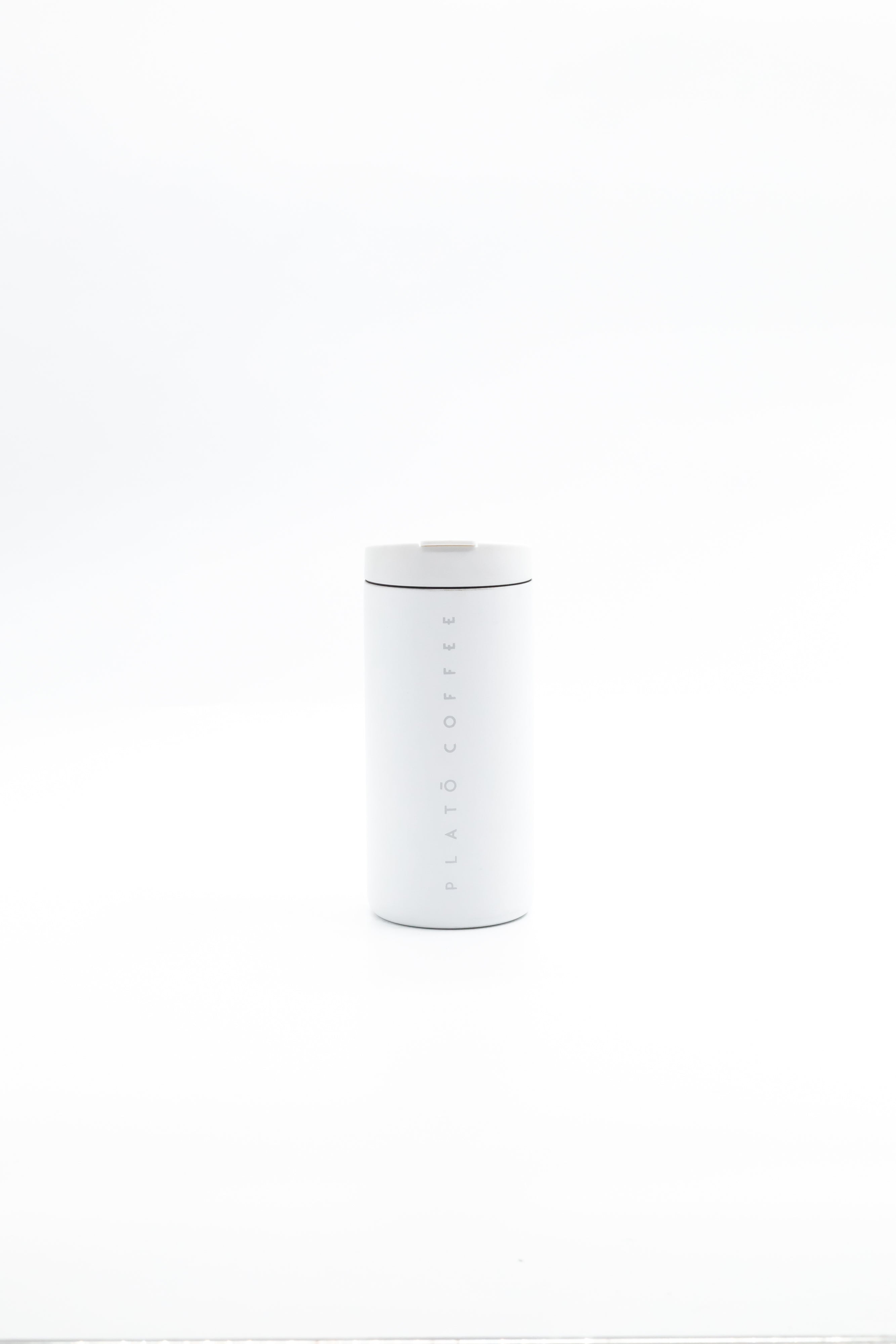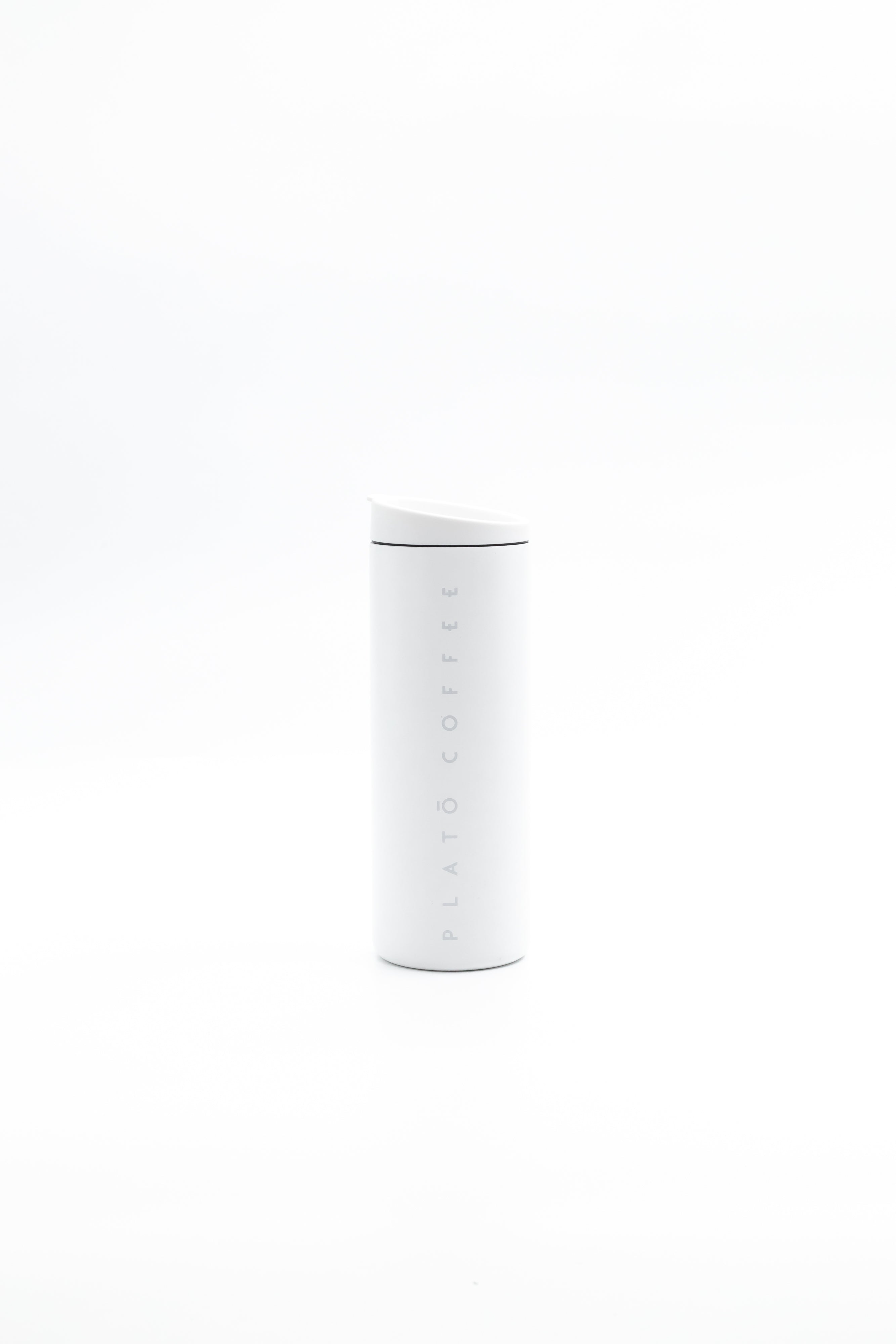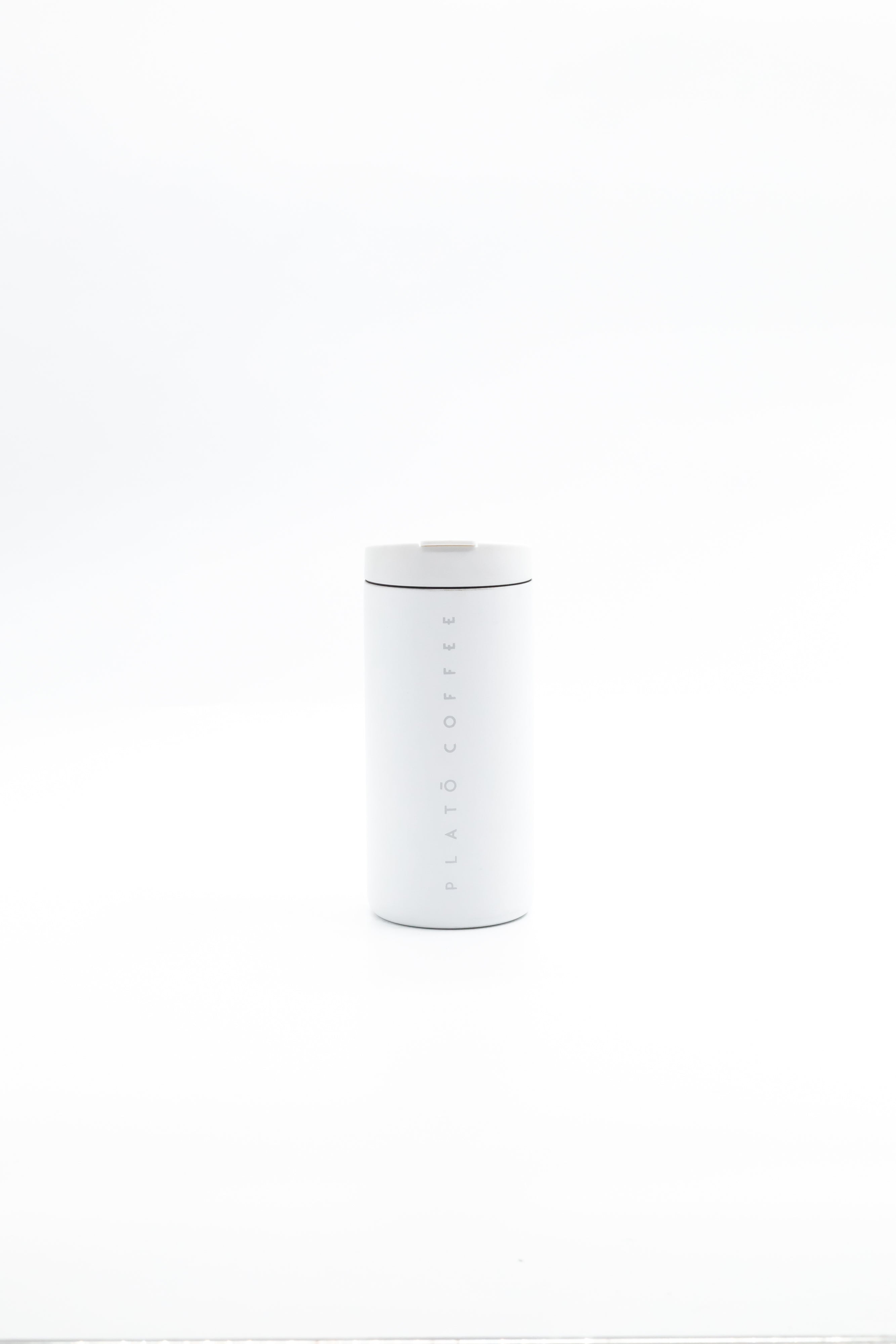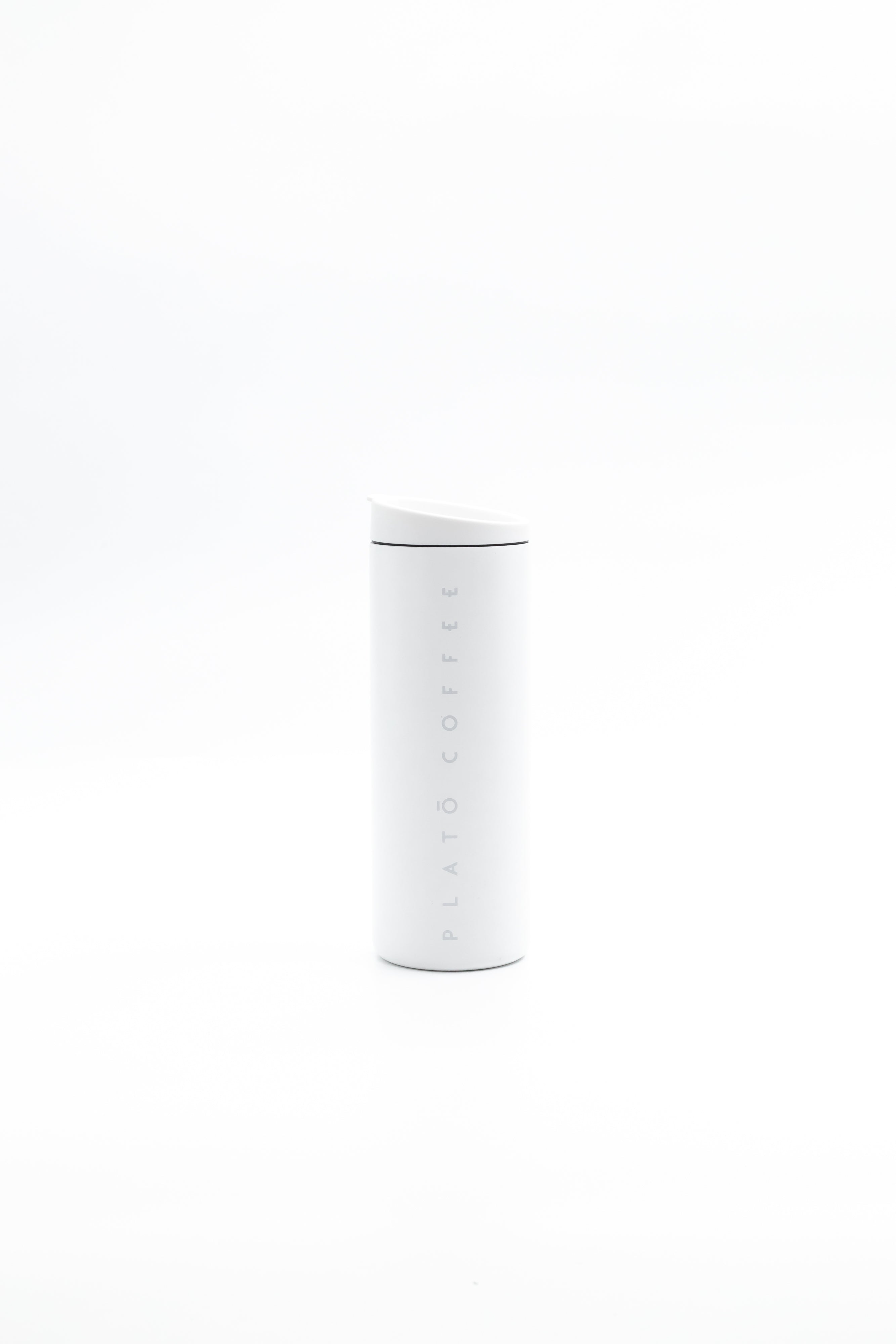 Plato Traveler Mug
Elevate your on-the-go coffee experience with the Plato Coffee Traveler Mug. Drawing from the advanced design of our celebrated Wide Mouth series, this mug is the perfect marriage of practicality and minimalistic elegance, built for coffee aficionados on the move.
Our traveler mugs come in a sophisticated white, making a statement of simplicity and purity in your coffee rituals.
Key Features:
Thermo 3D® Vacuum Insulation: Your coffee stays steaming hot or icy cold for hours, preserving every note of flavor.
18/8 Stainless Steel: The food-grade stainless steel not only grants longevity to your mug but also ensures your coffee's taste is untainted.
Hardshell™ Powder Coat: A durable white finish that resists wear and tear, keeping your traveler looking as fresh as your brew.
Leakproof Lid: Designed for a spill-free experience, our flip lid ensures that every drop of your cherished coffee goes where it should - your lips.
BPA-Free: Enjoy the pure taste of your coffee without harmful chemicals.
Easy to Clean: A straightforward design means you can easily maintain the pristine condition of your mug, making it ready for your next coffee adventure.
Lifetime Warranty: We believe in the enduring quality of our products, which is why we back your purchase with a lifetime warranty.
Cup Holder Friendly: Fits comfortably in most car cup holders, your Plato Coffee Traveler is ready for any journey.
Choose the Plato Coffee Traveler Mug to accompany your daily grind or your extraordinary expeditions. It's not just a mug; it's a mobile coffee experience tailored for those who appreciate the finer sips in life.
Color Availability: