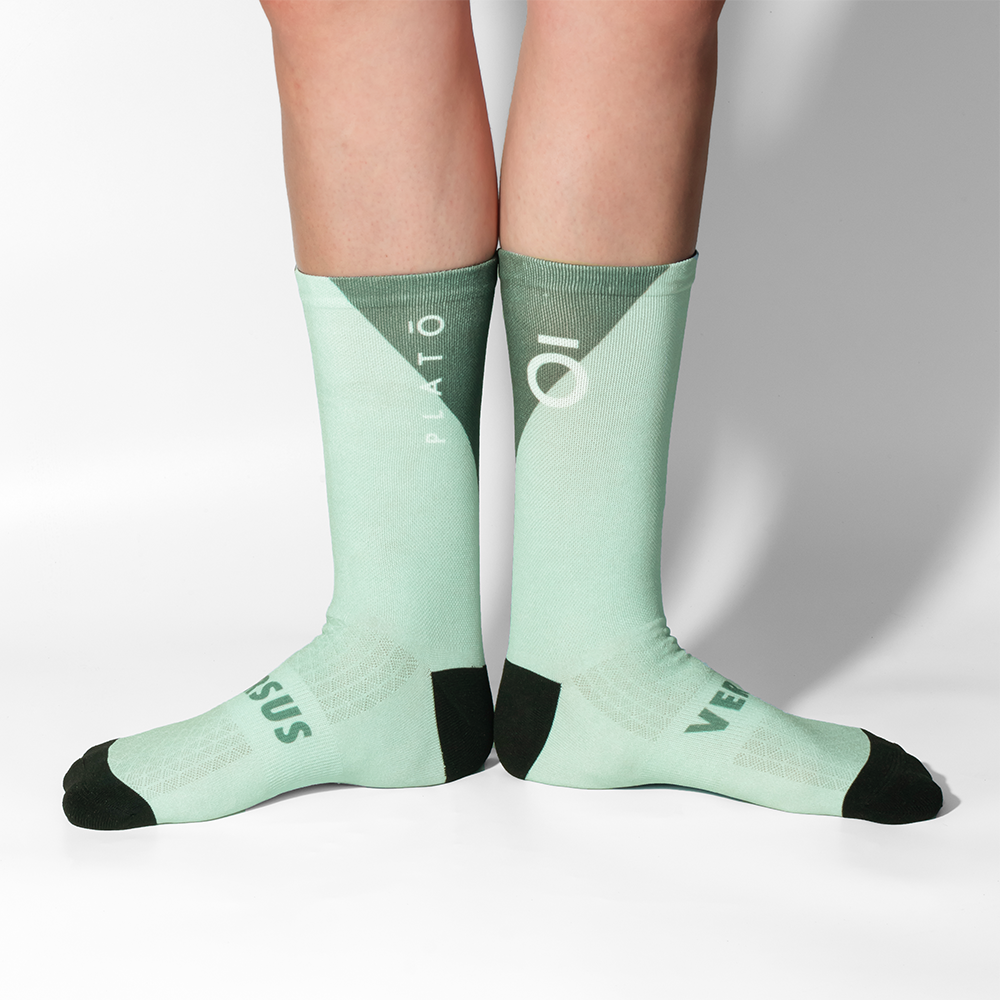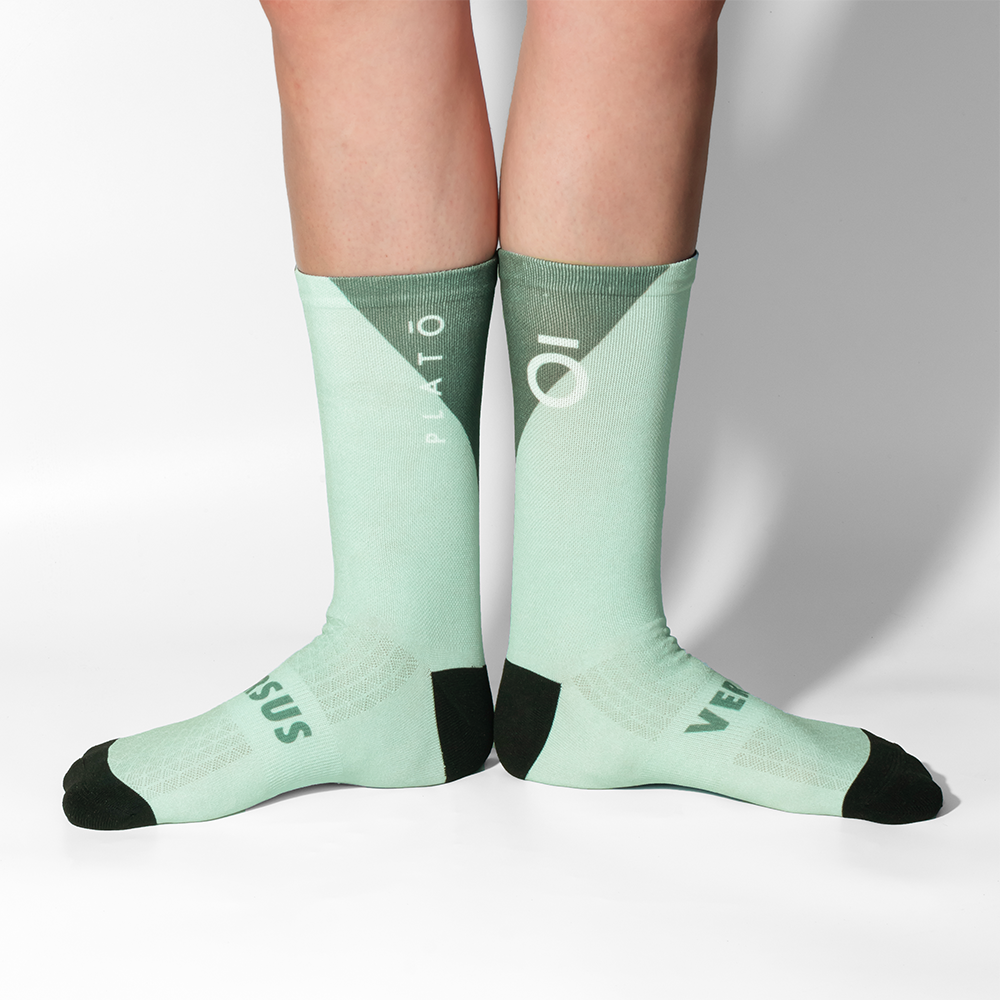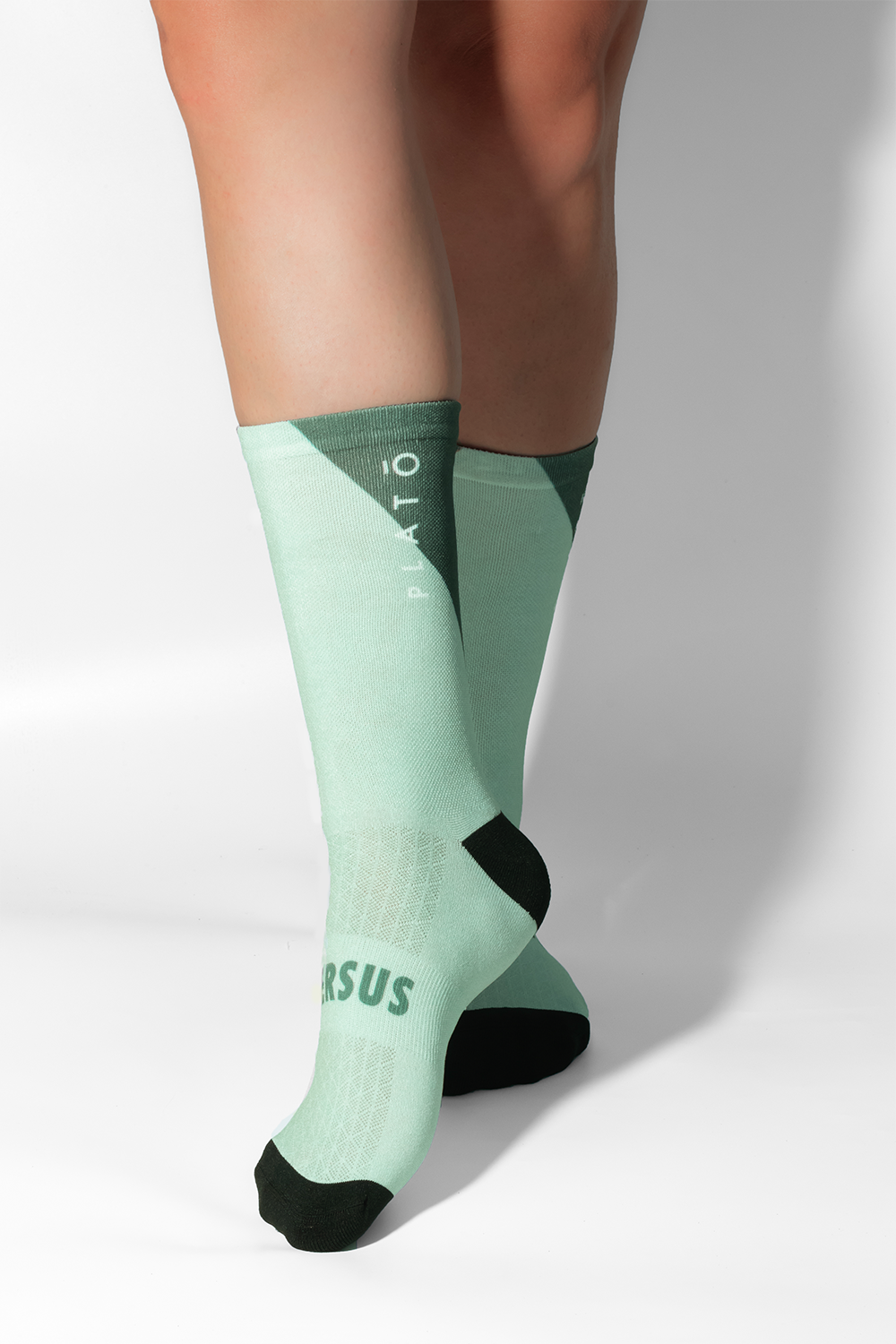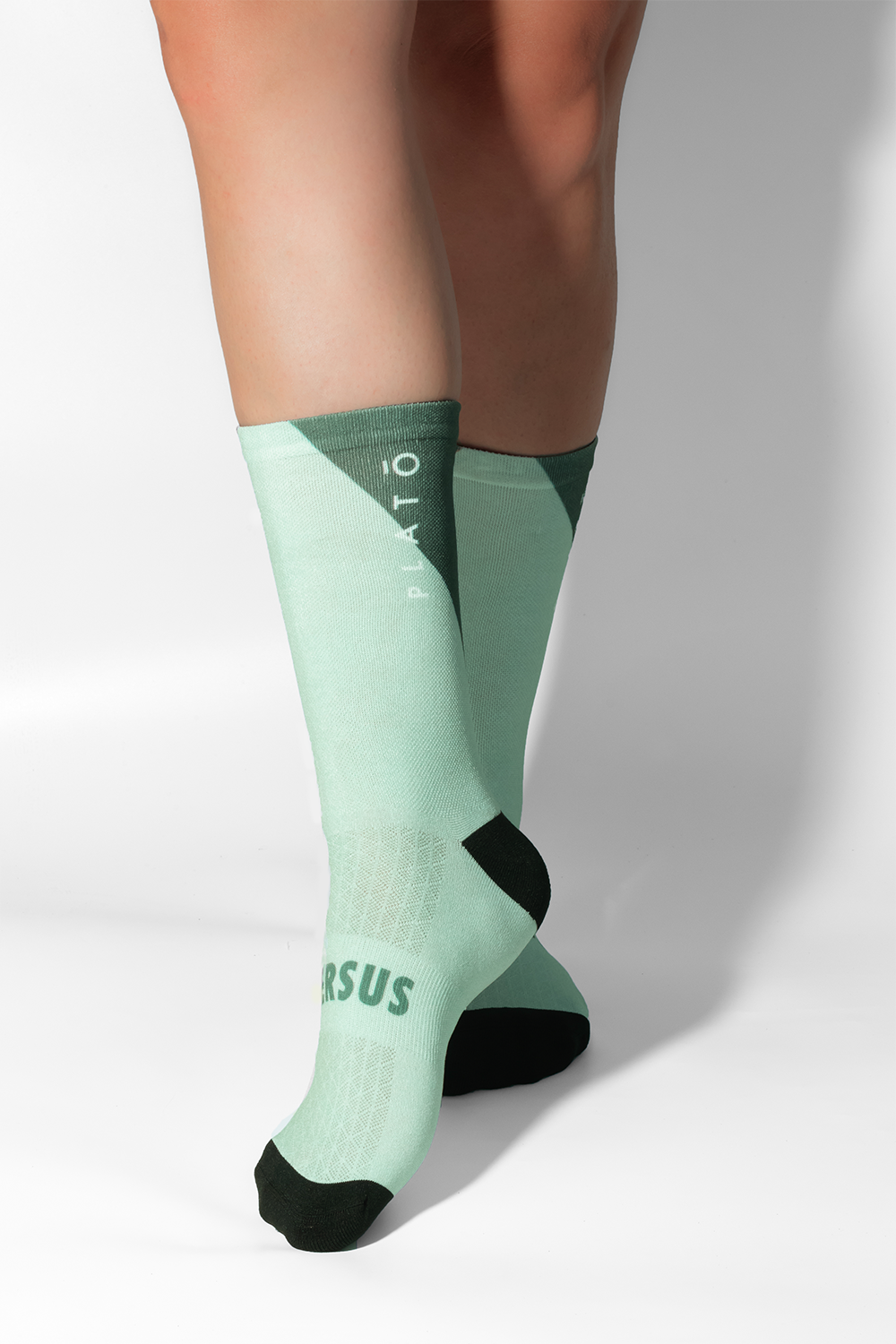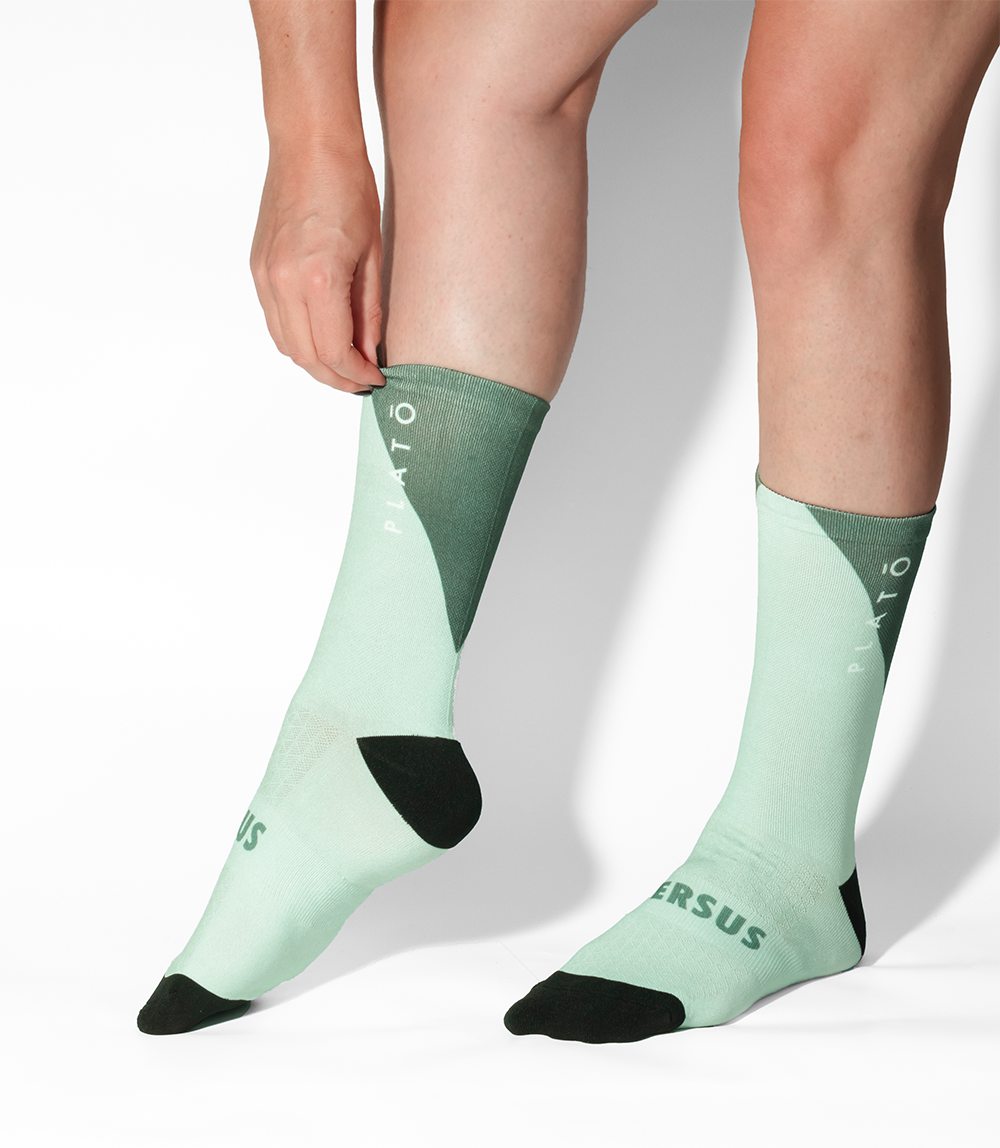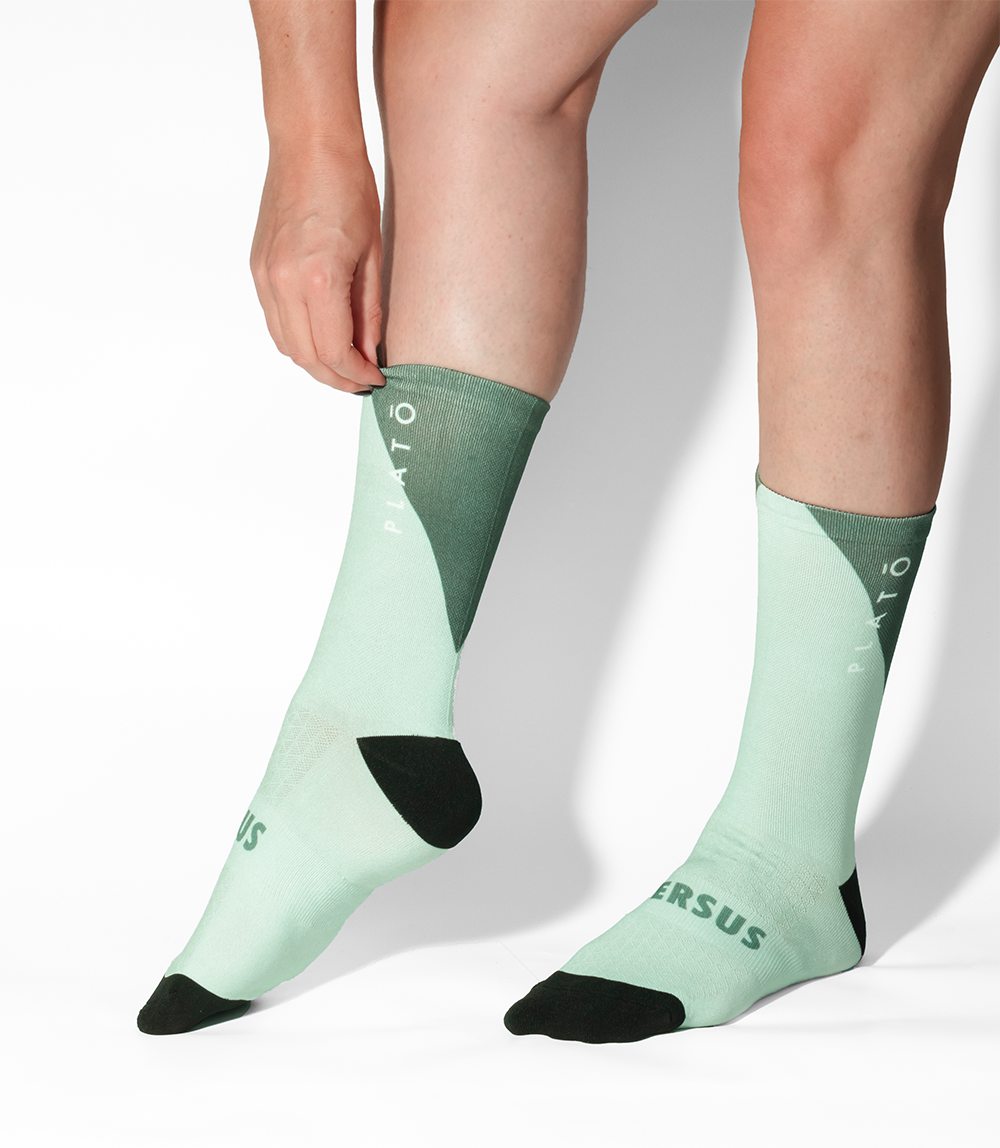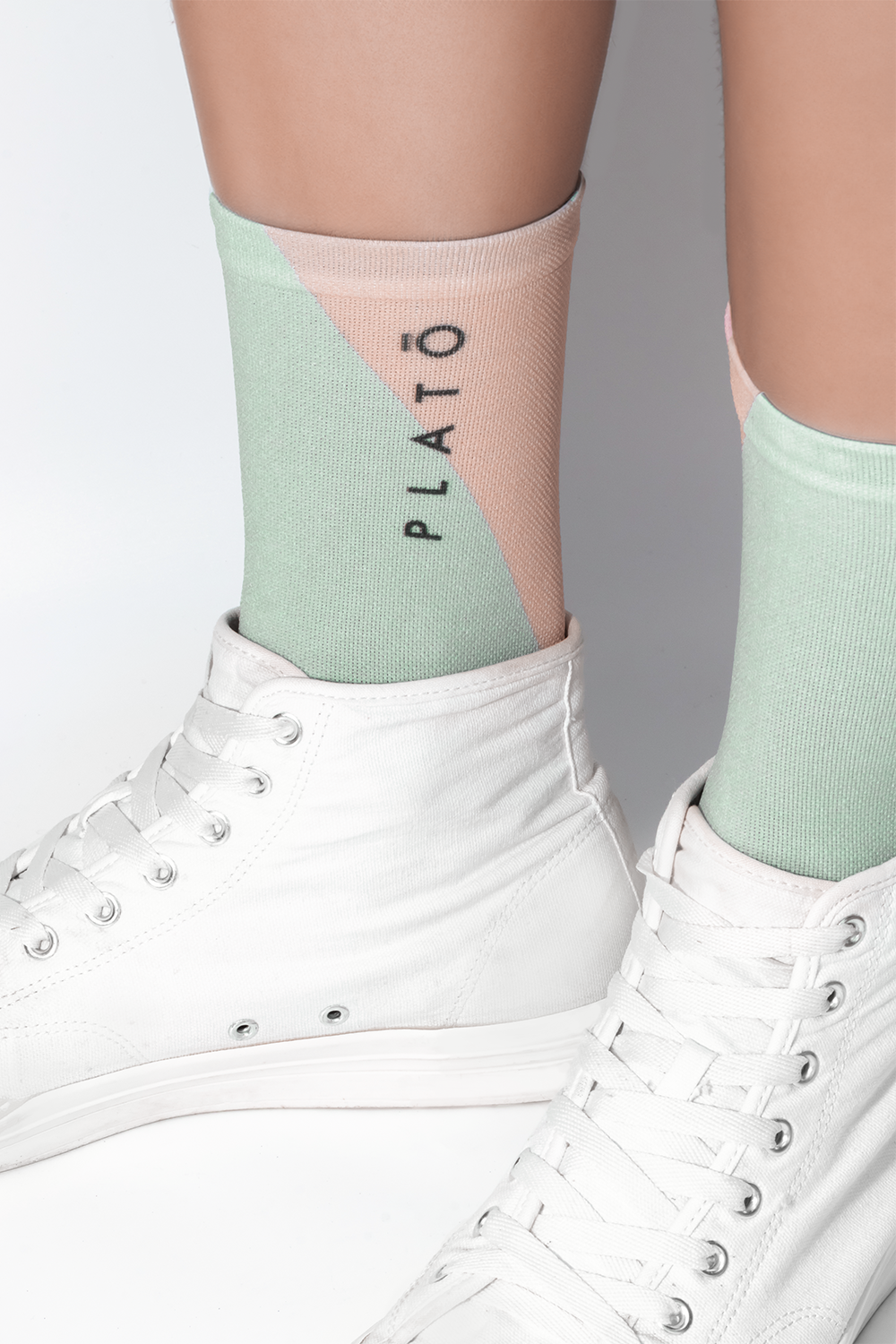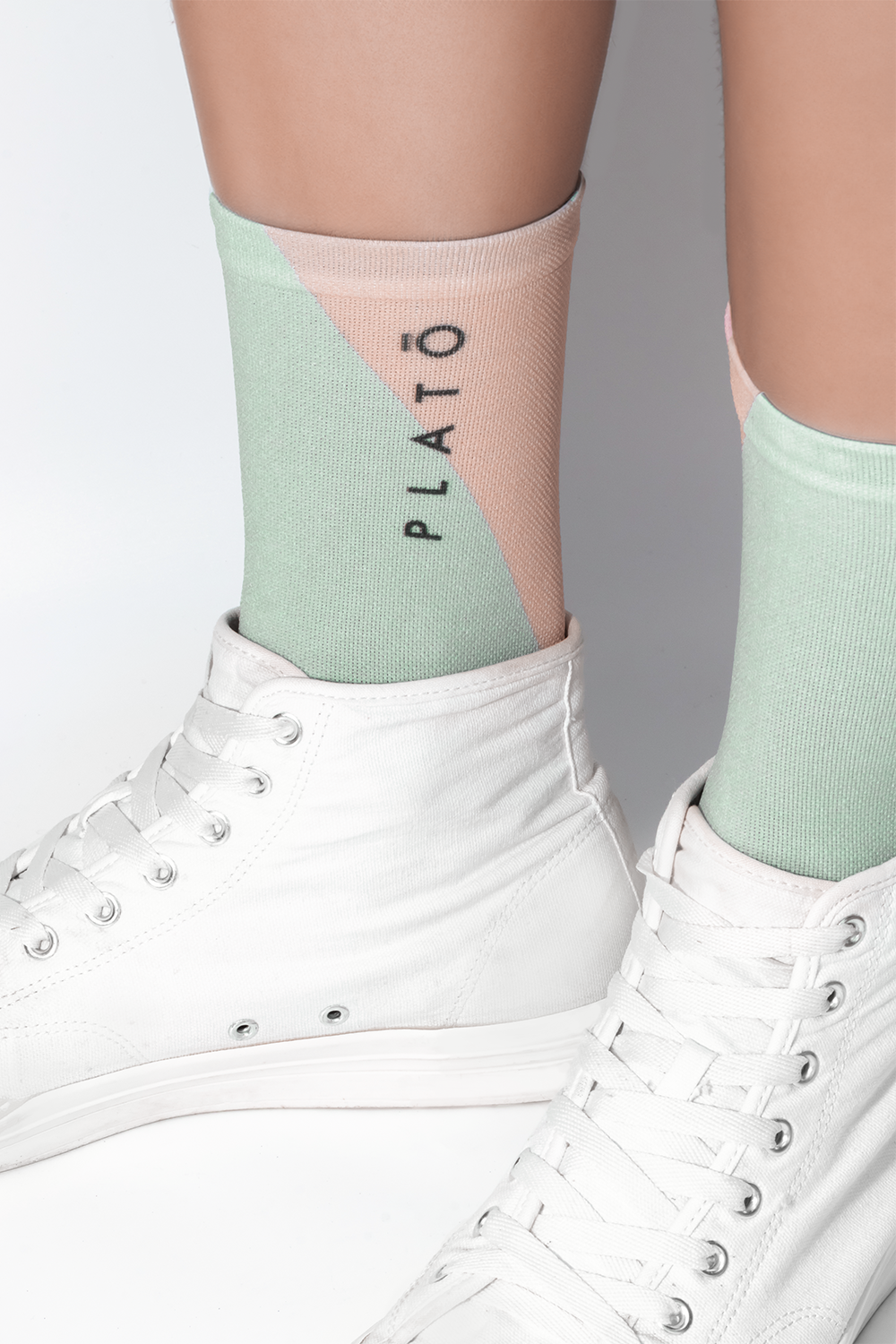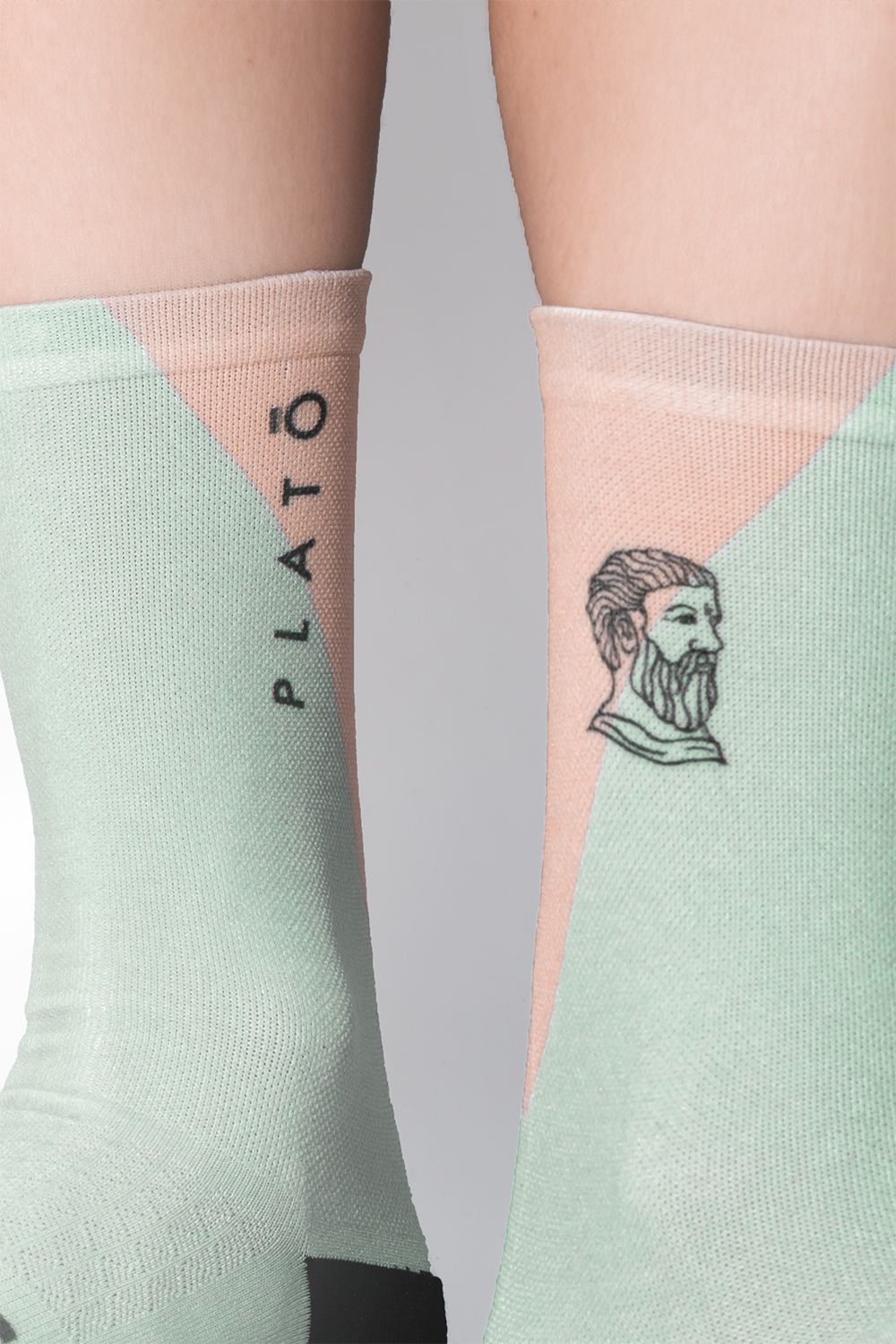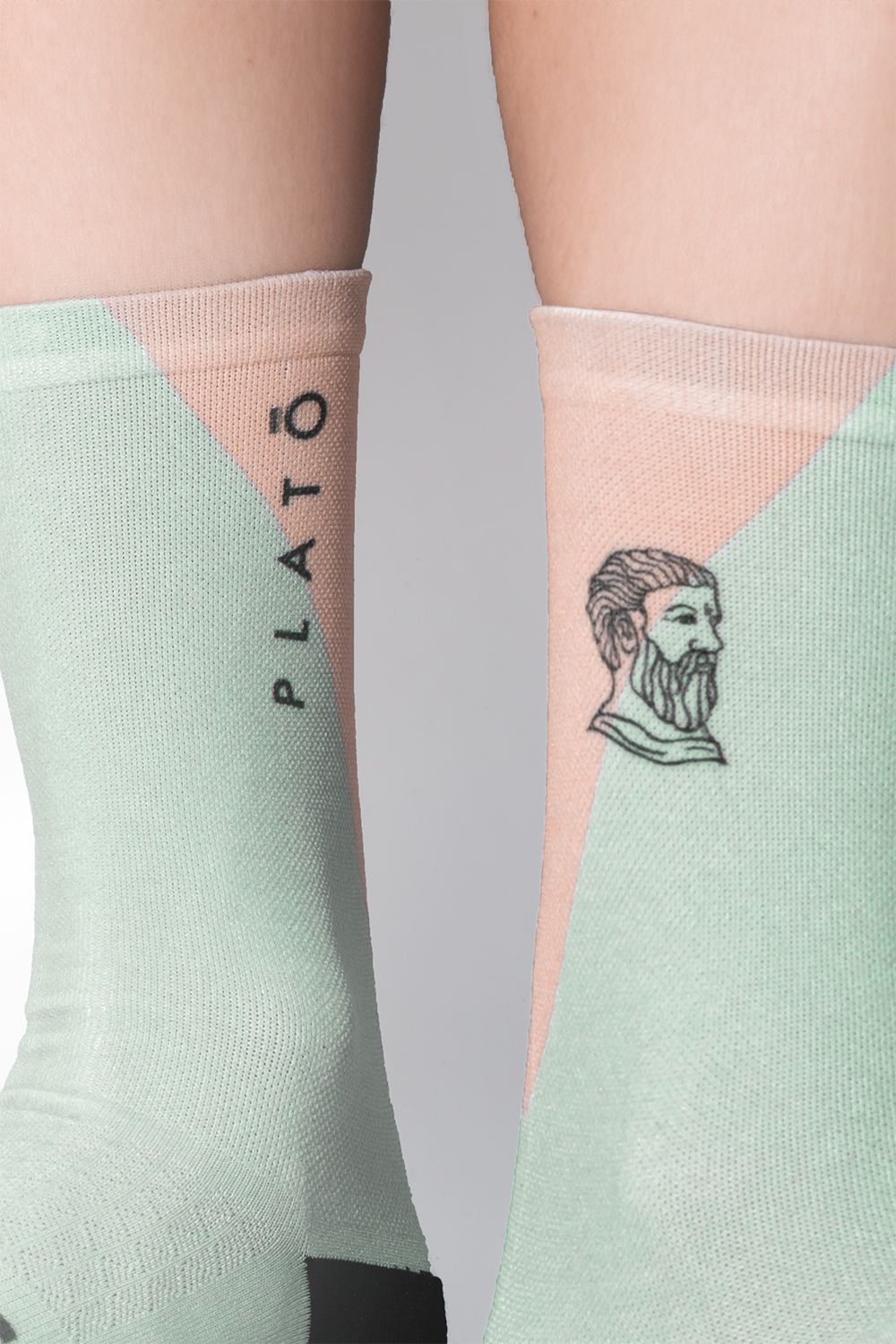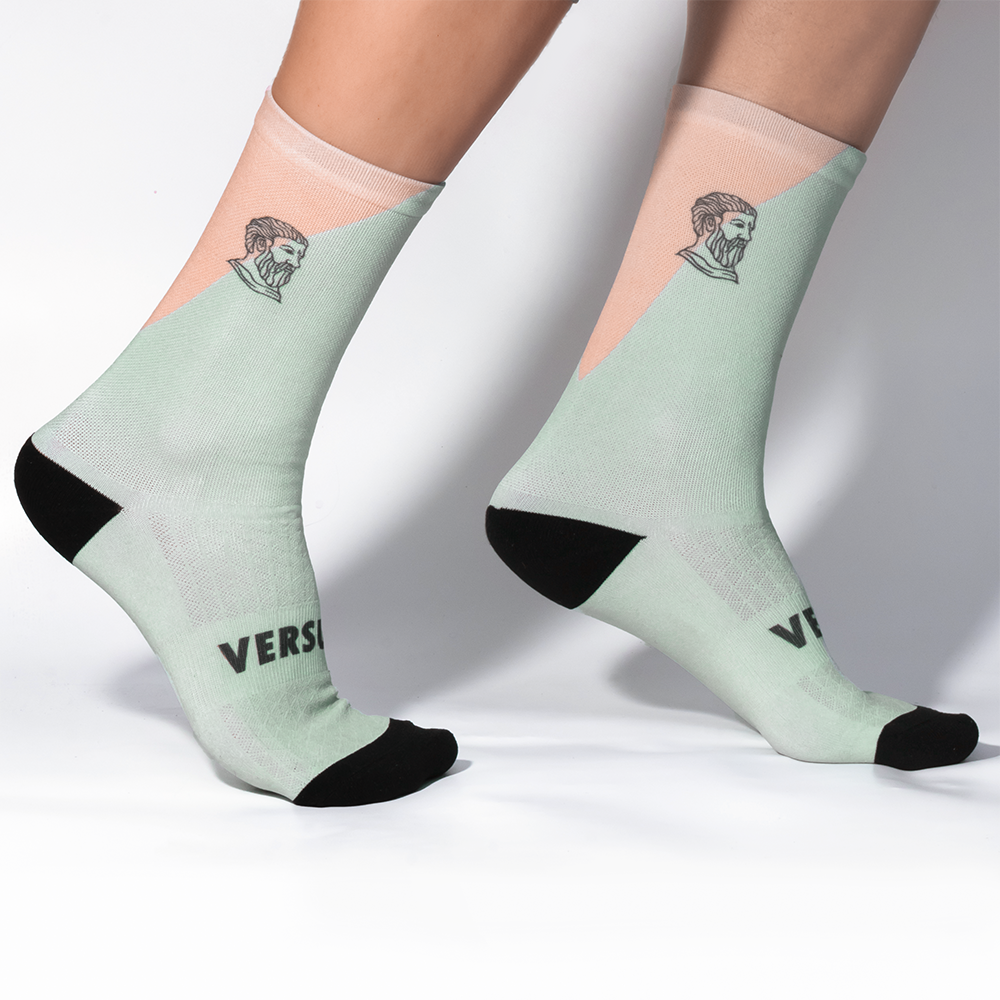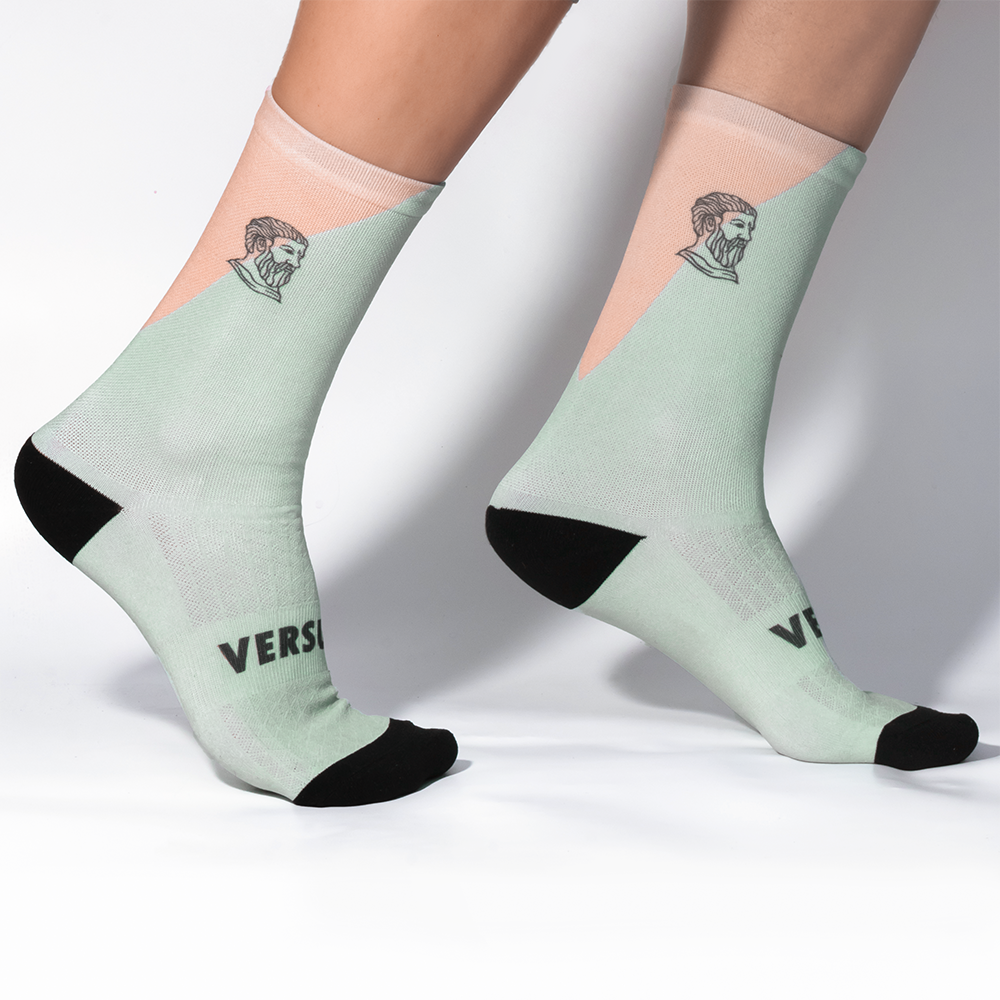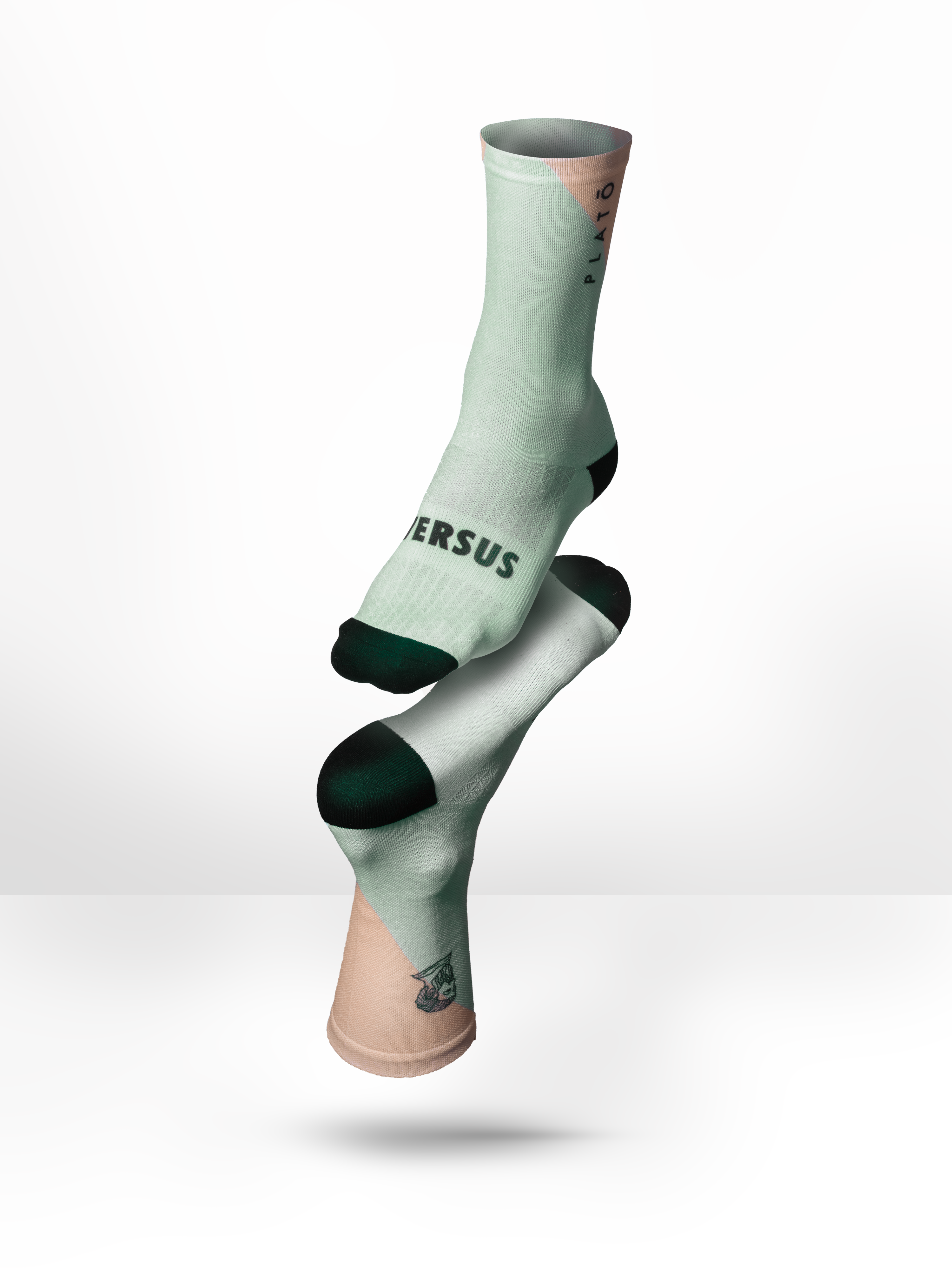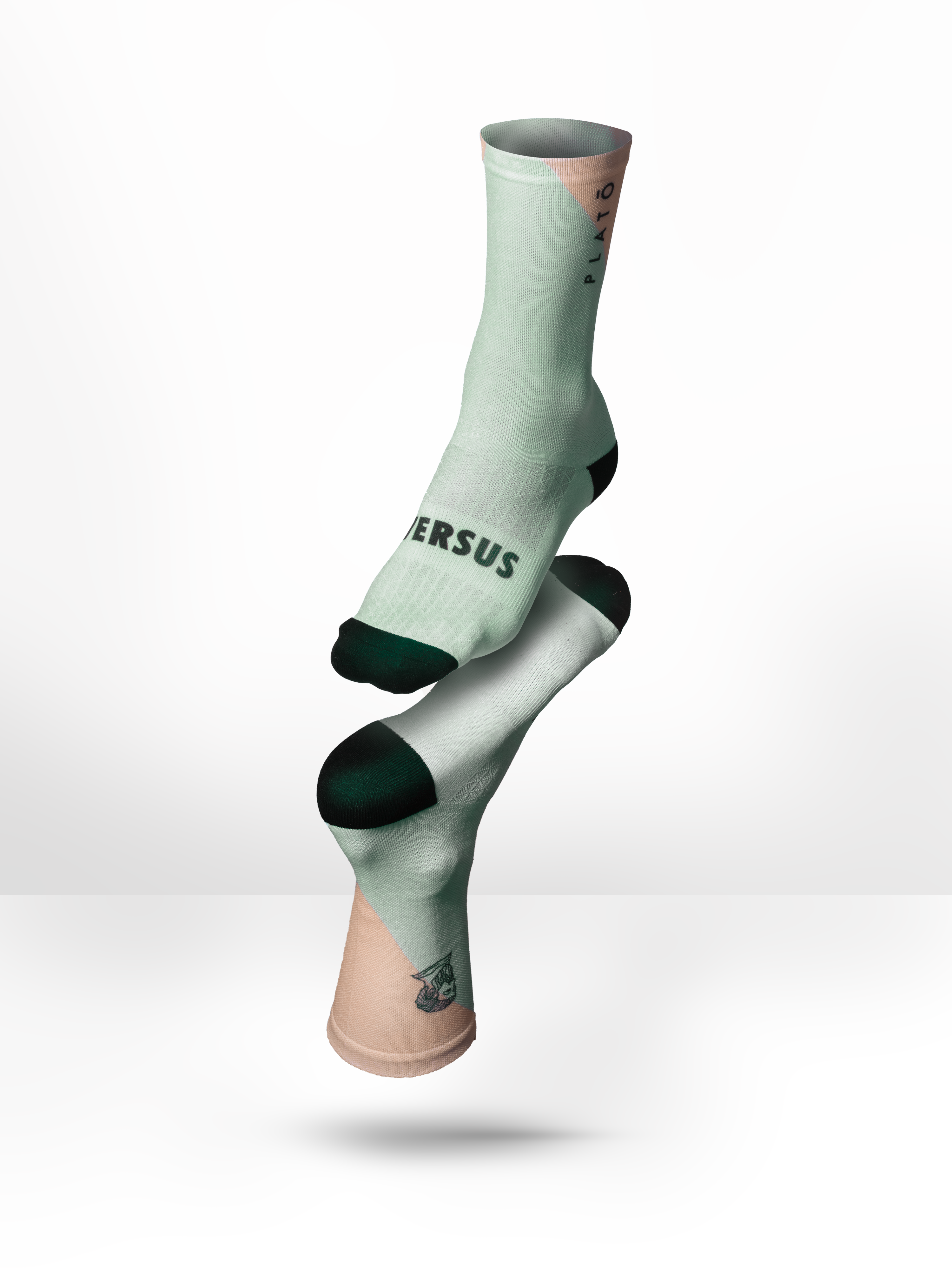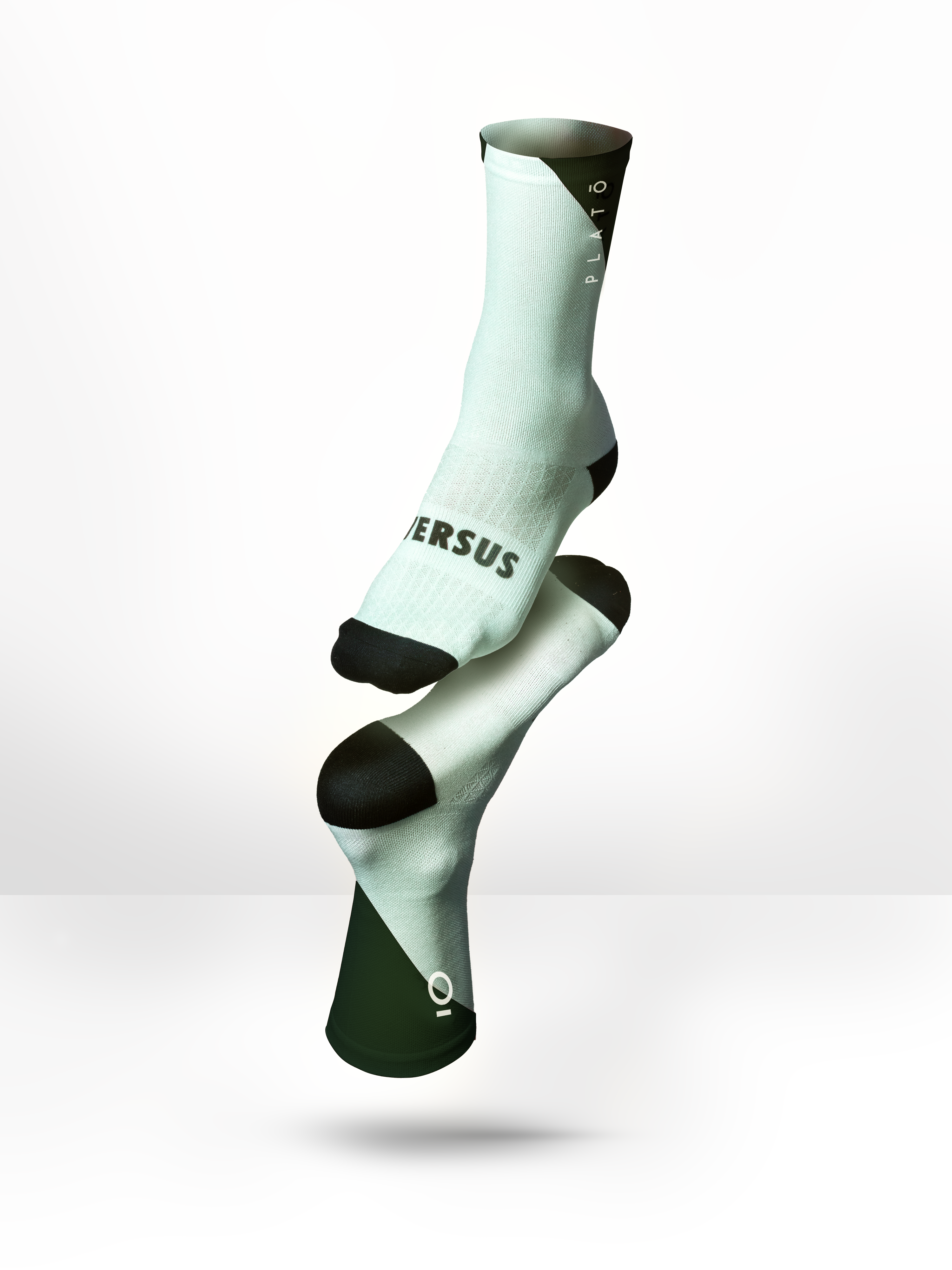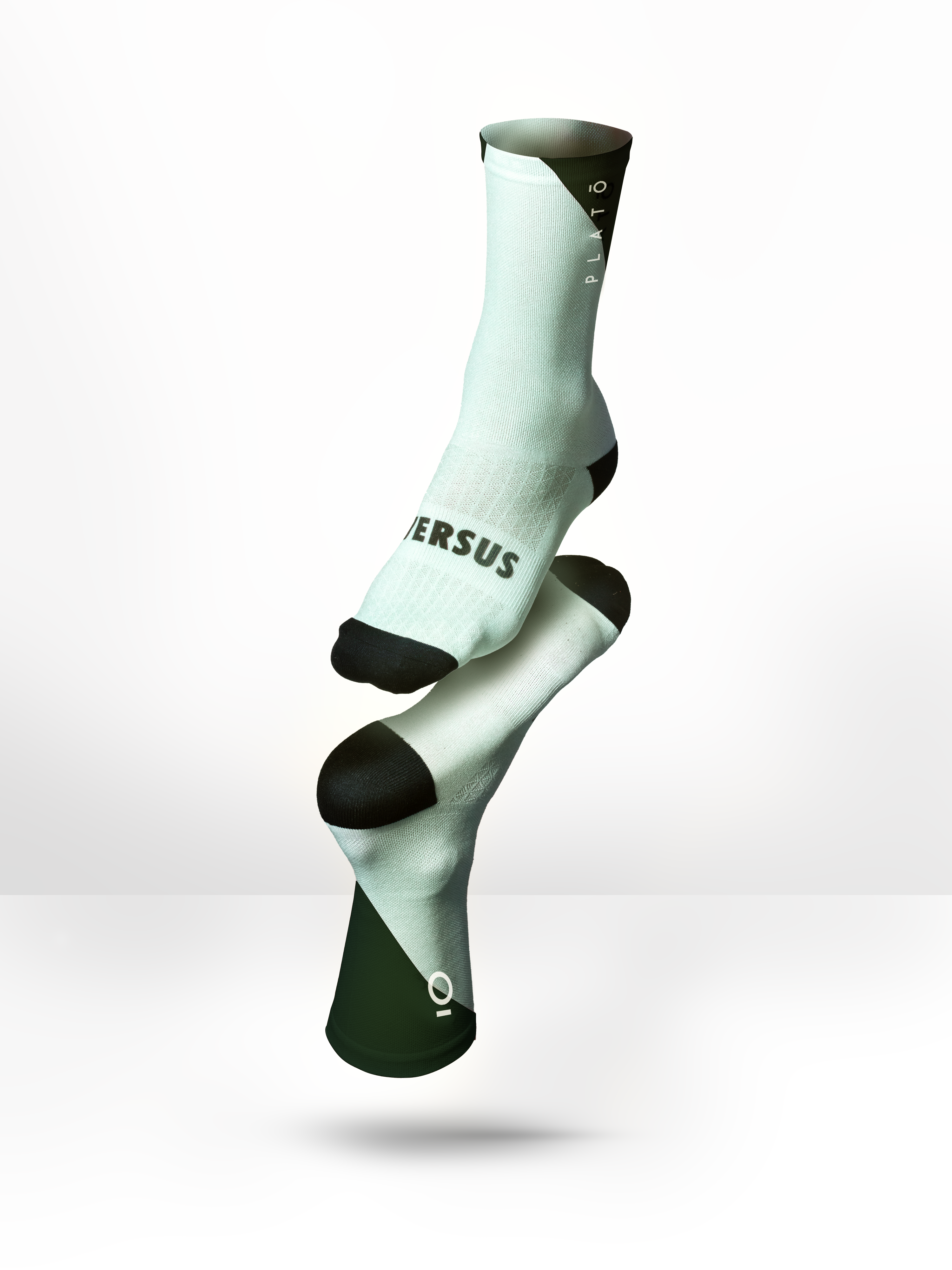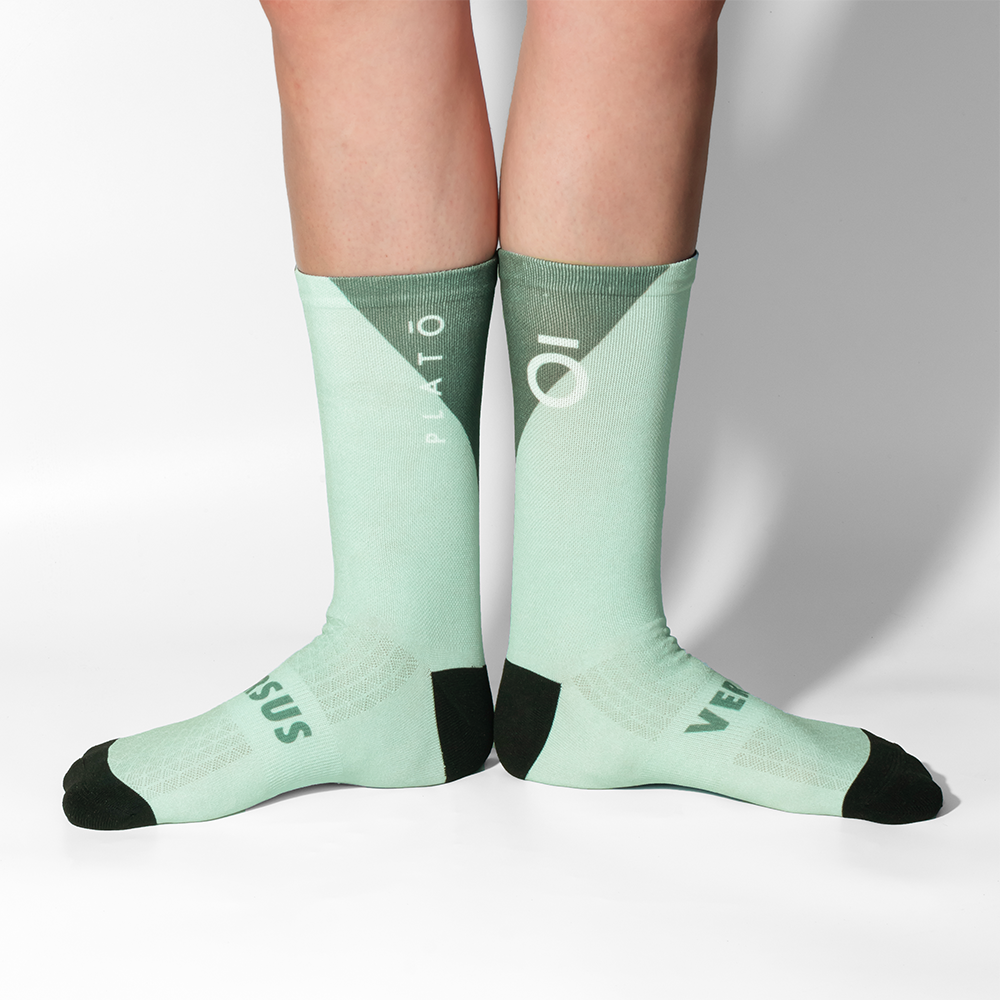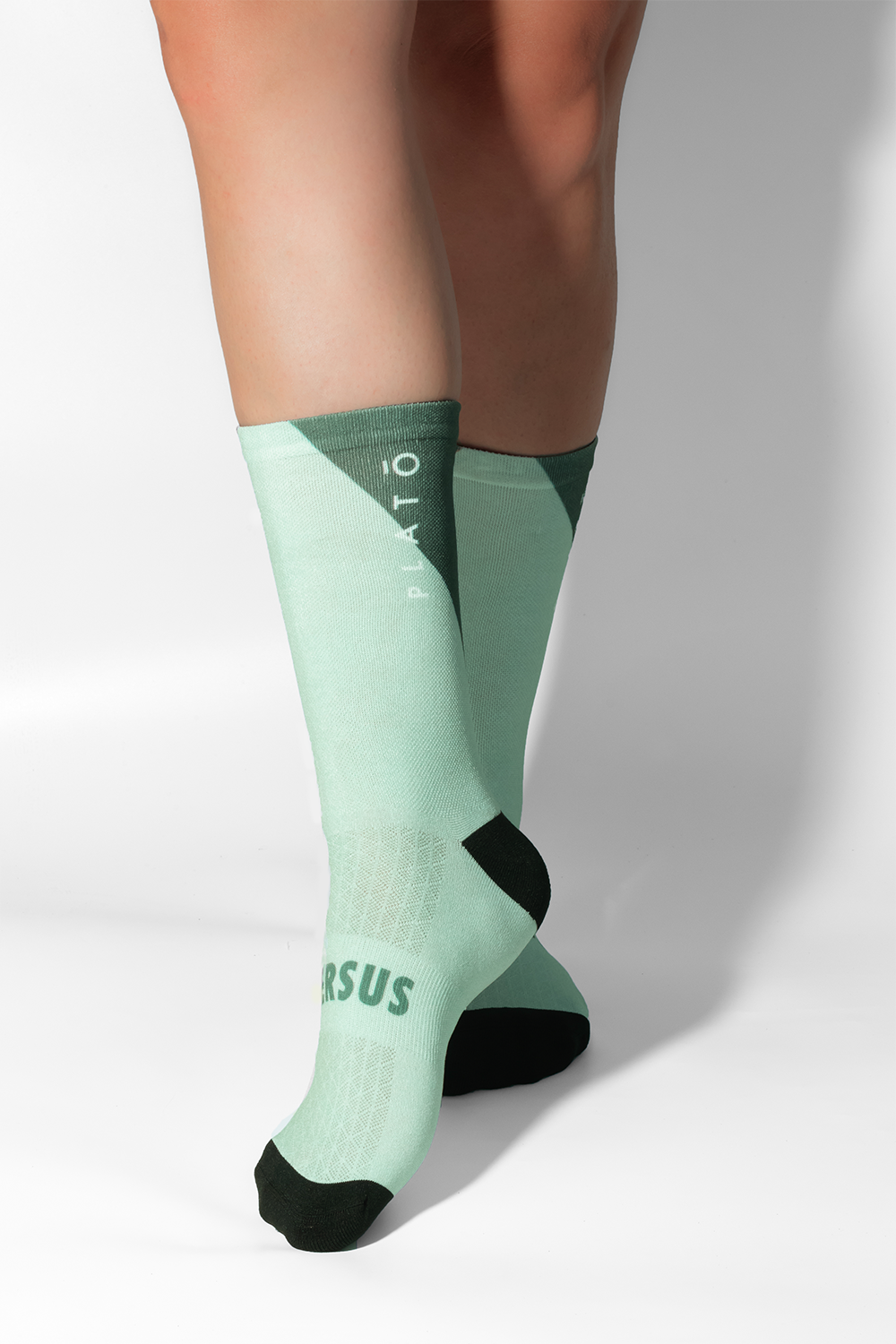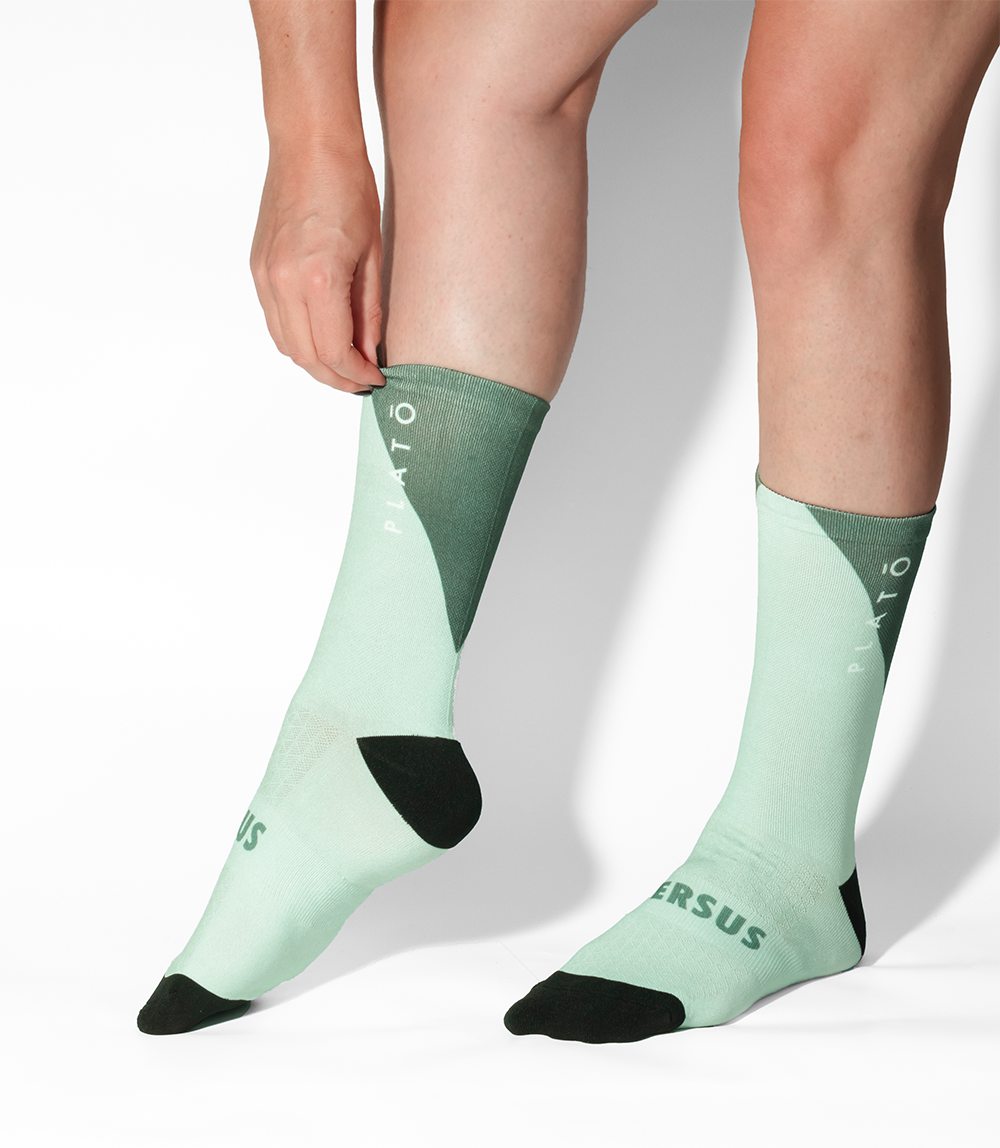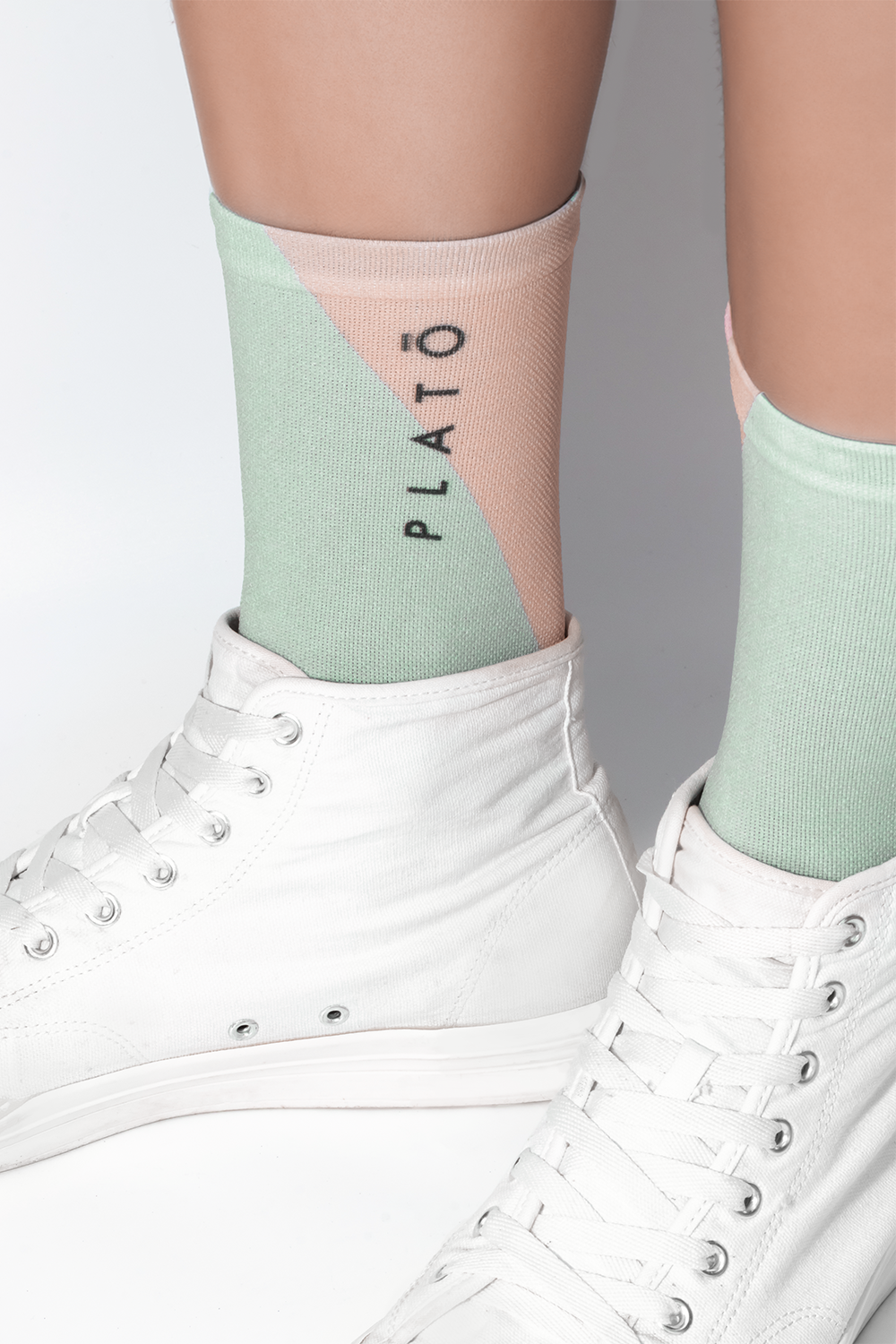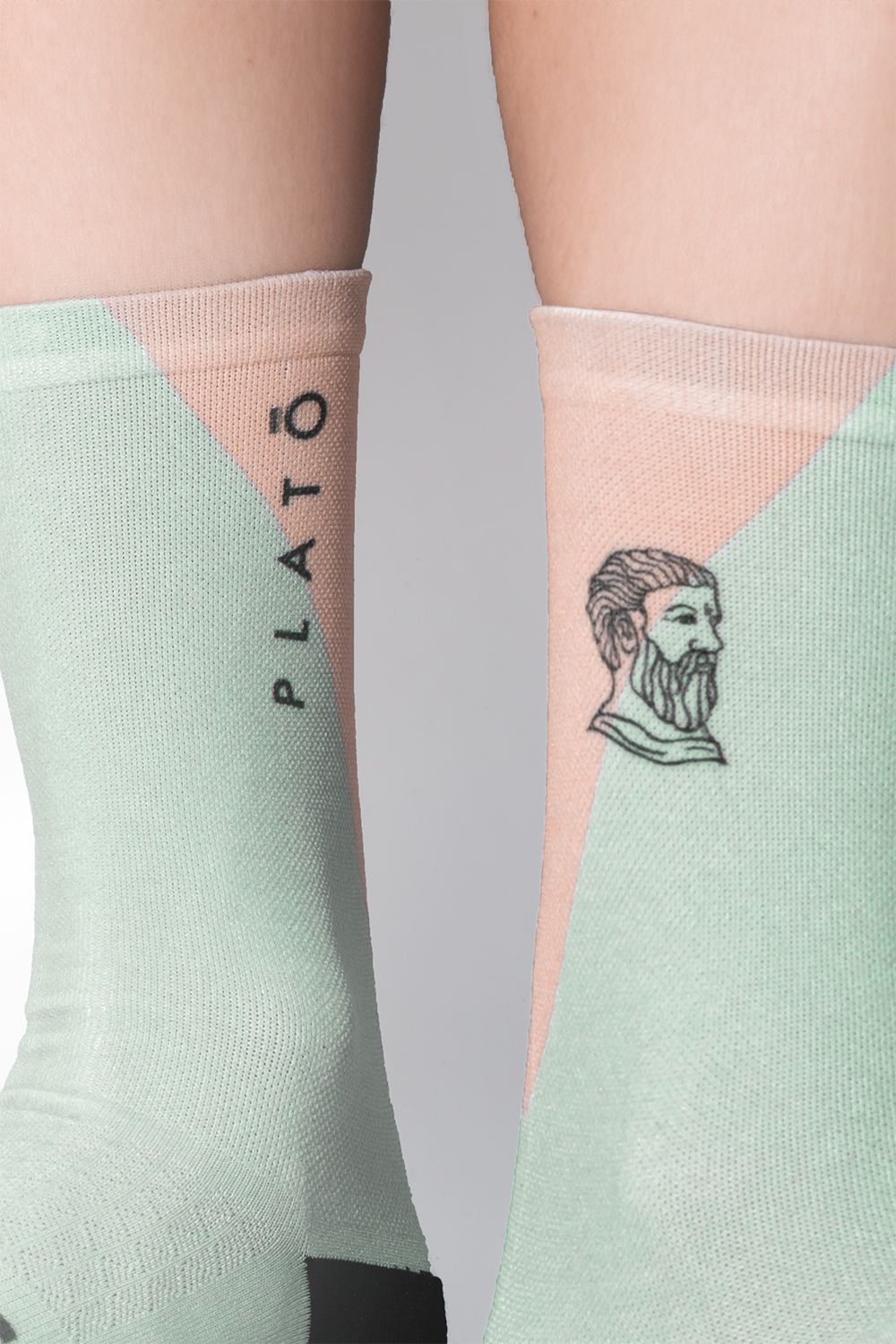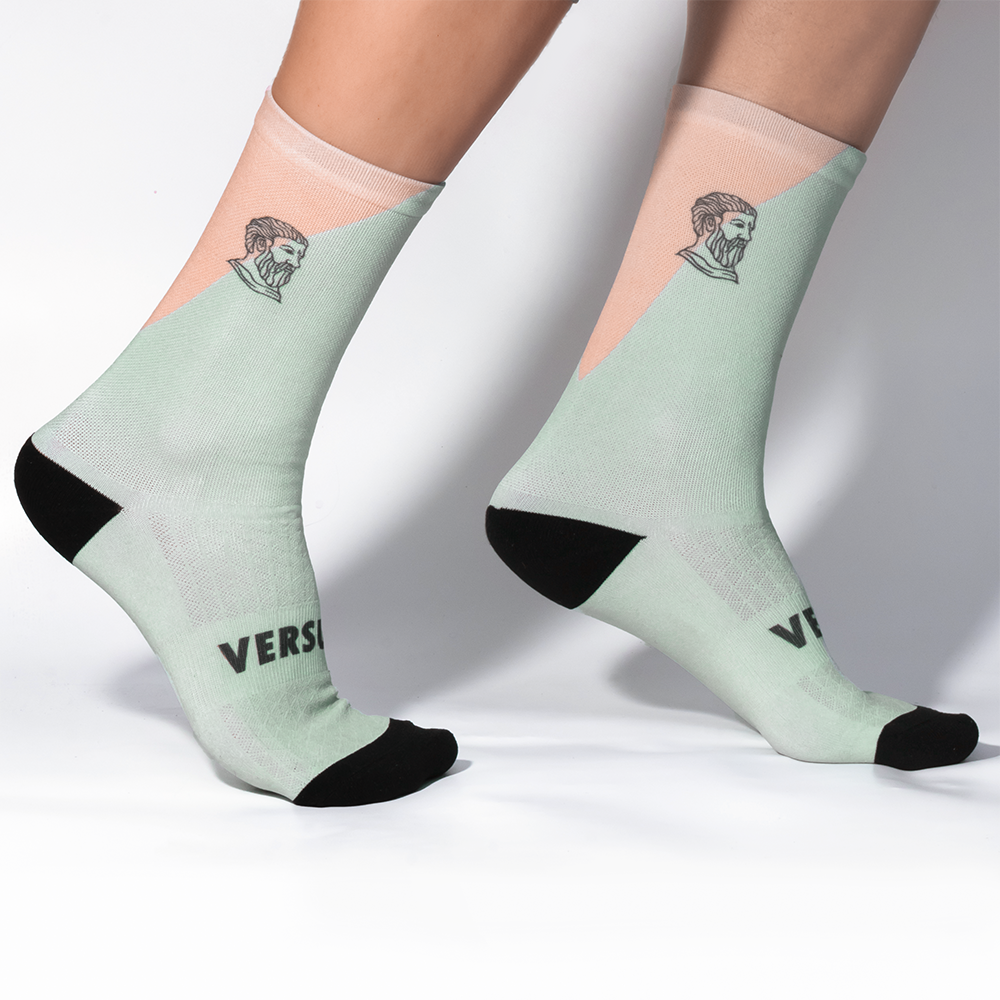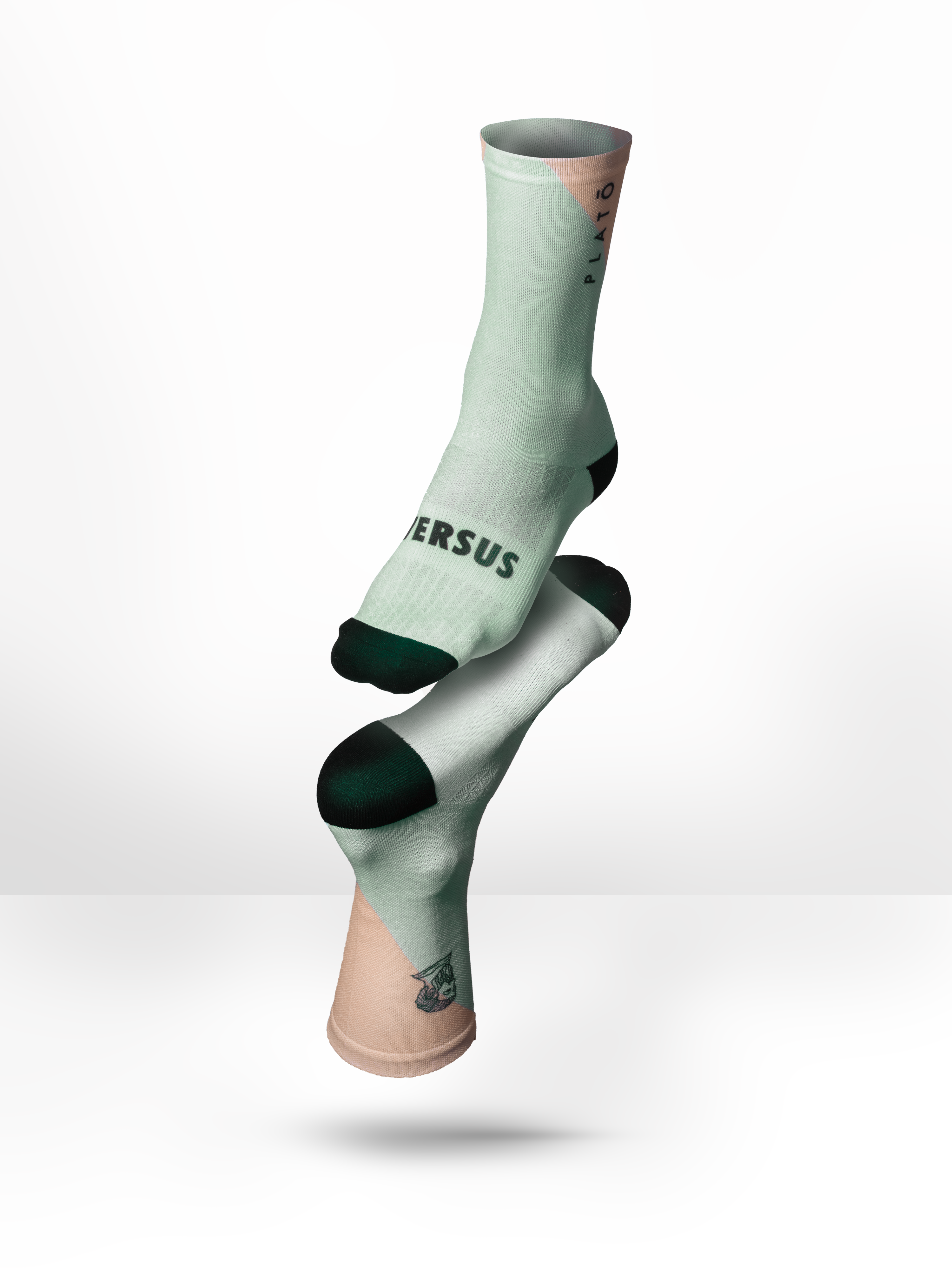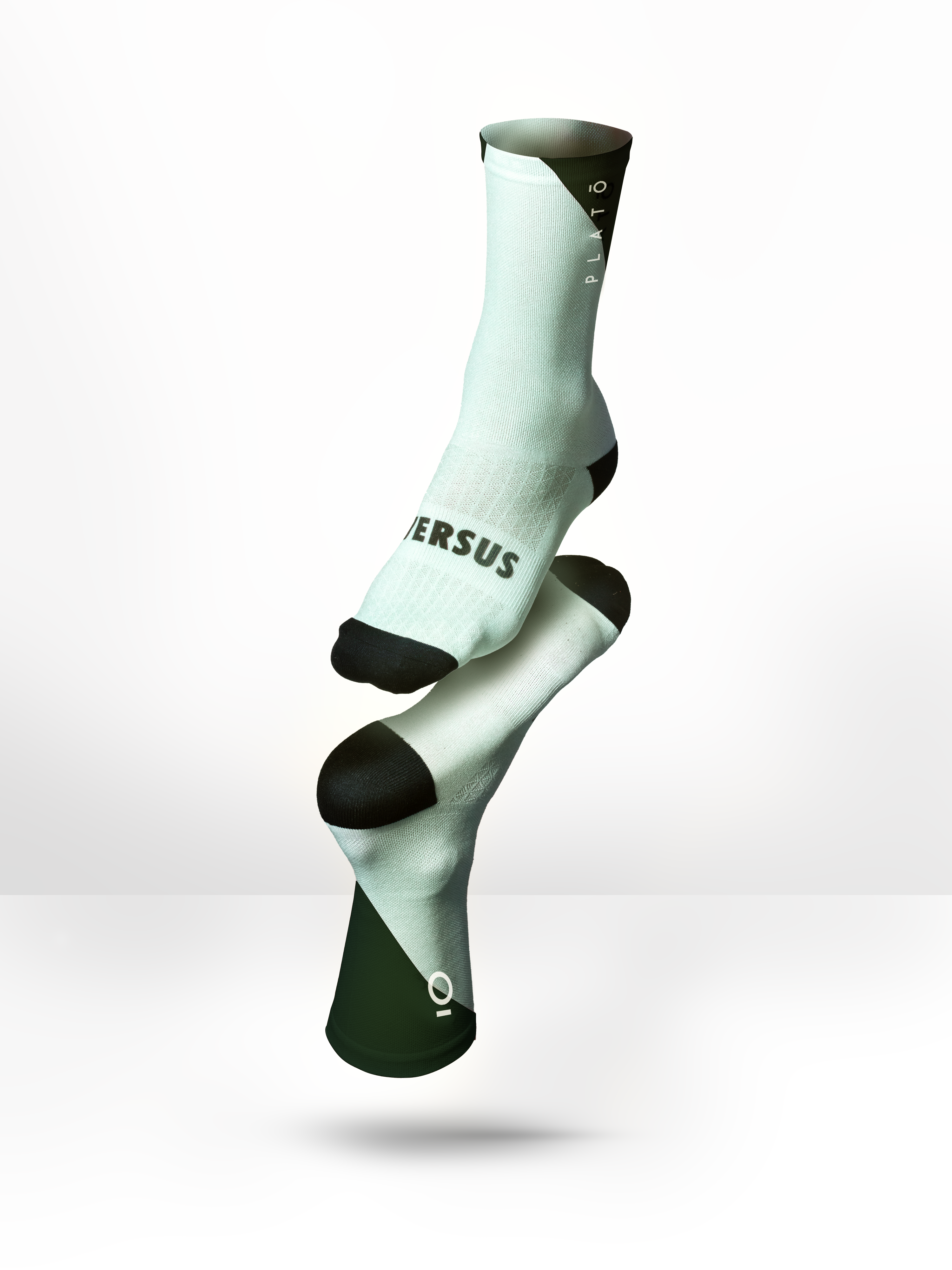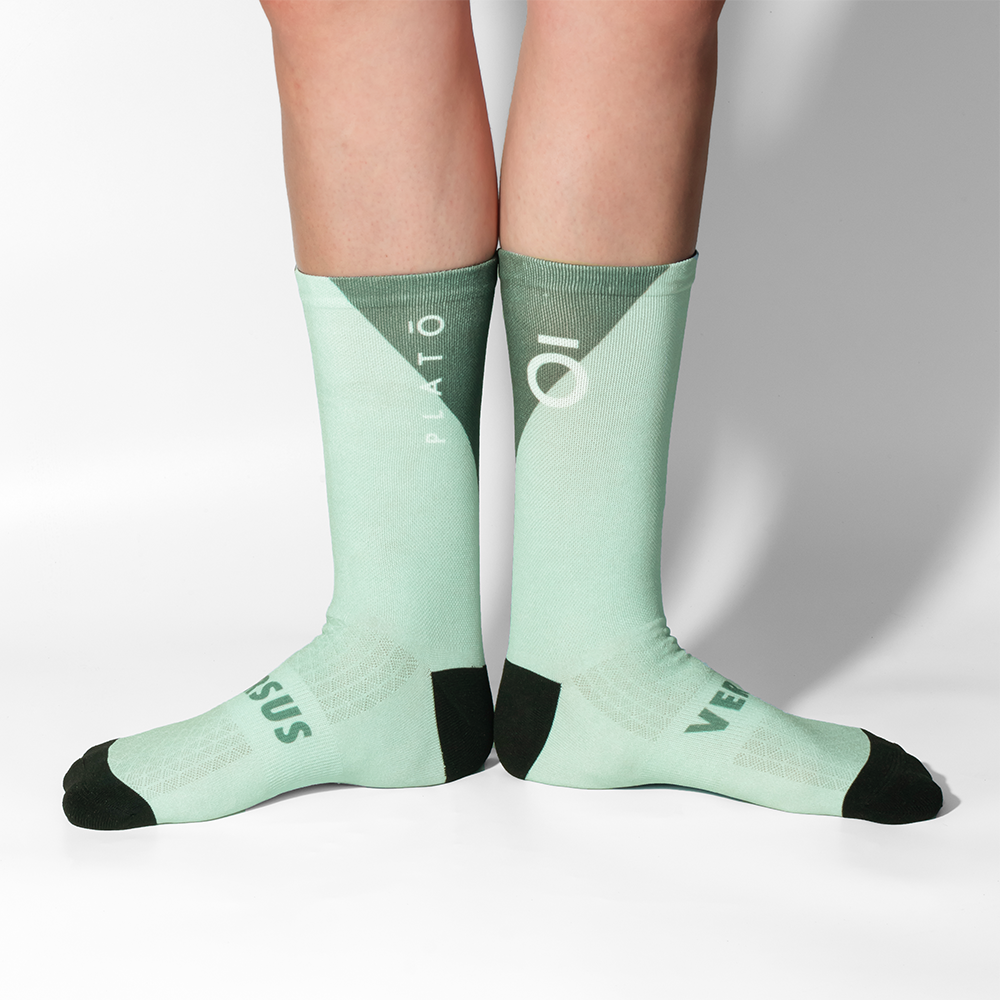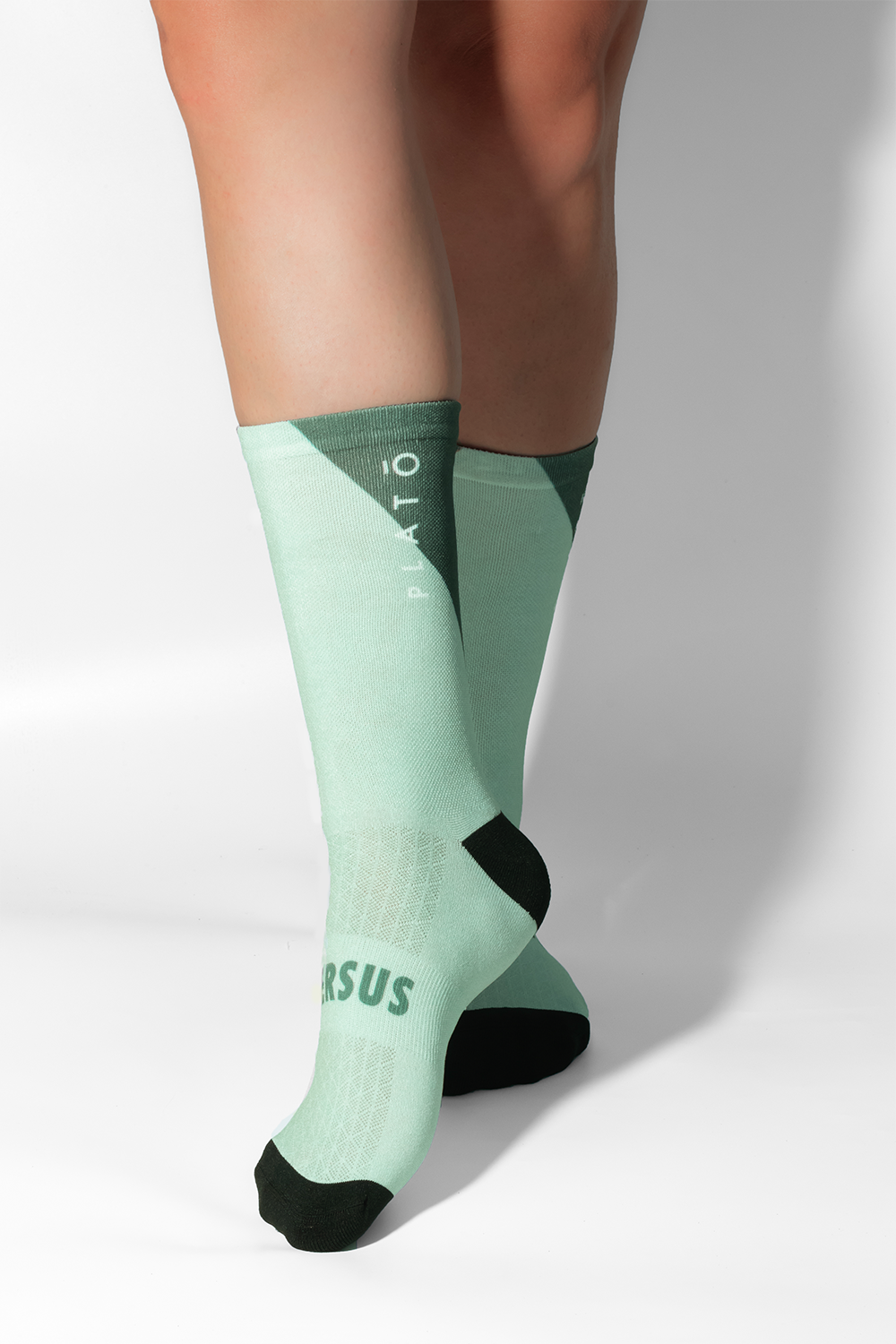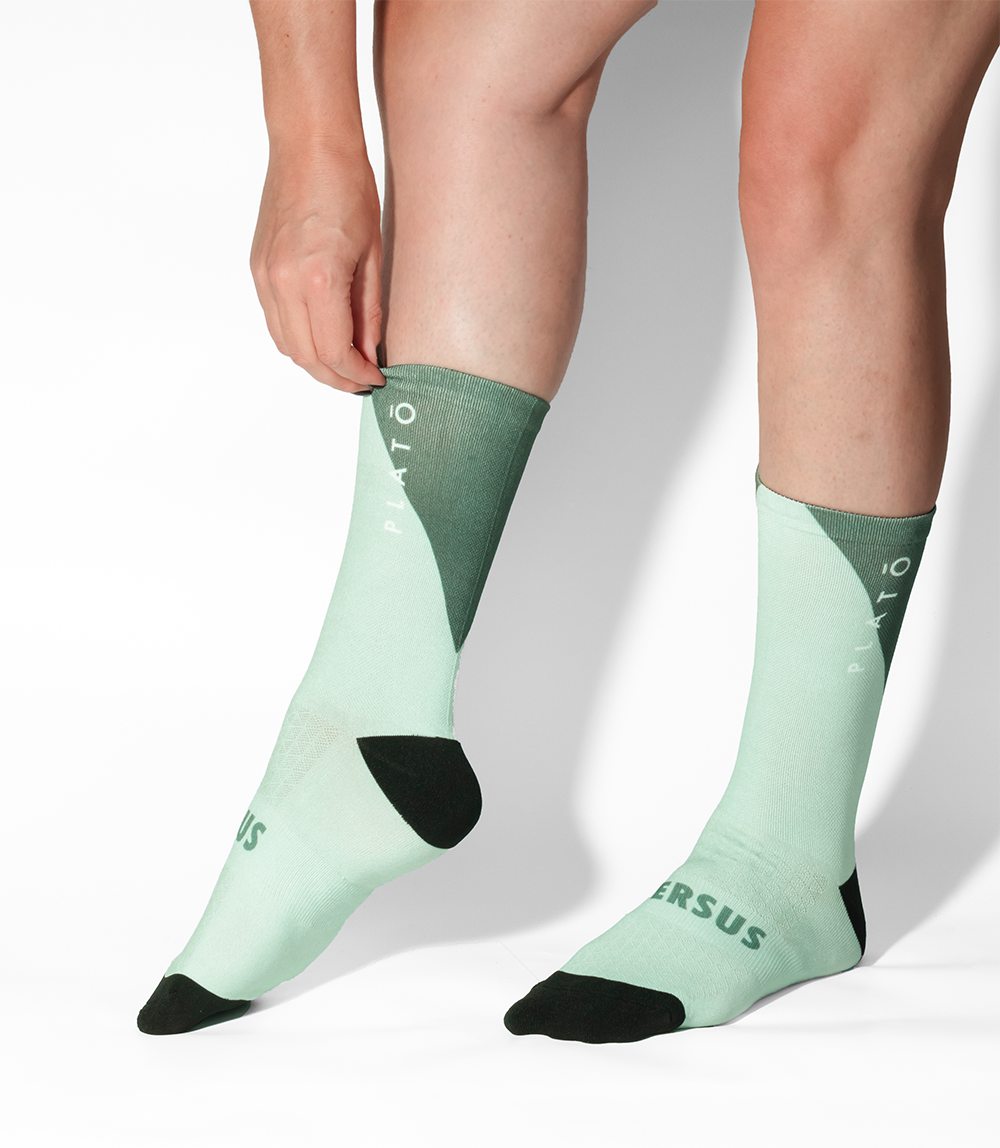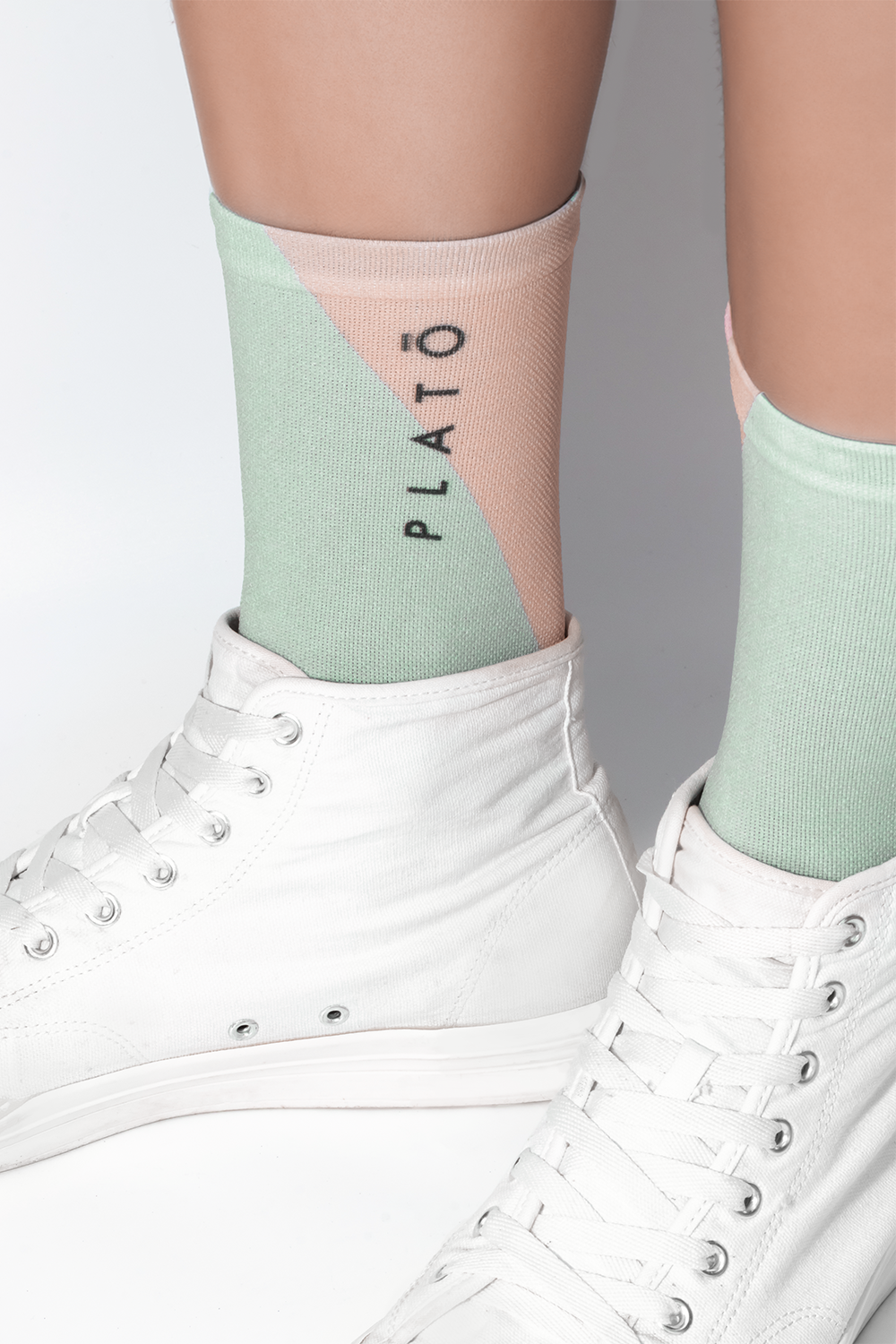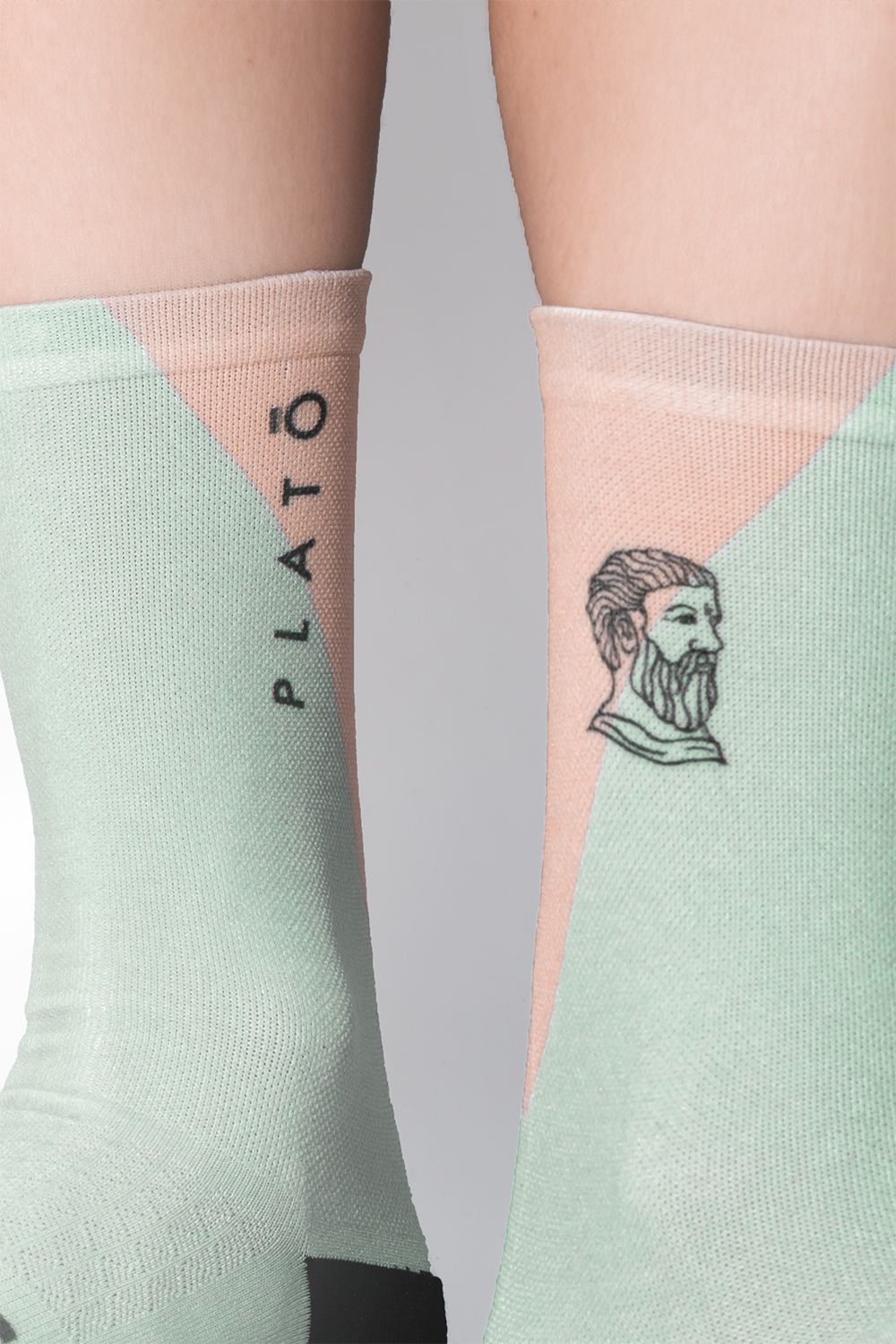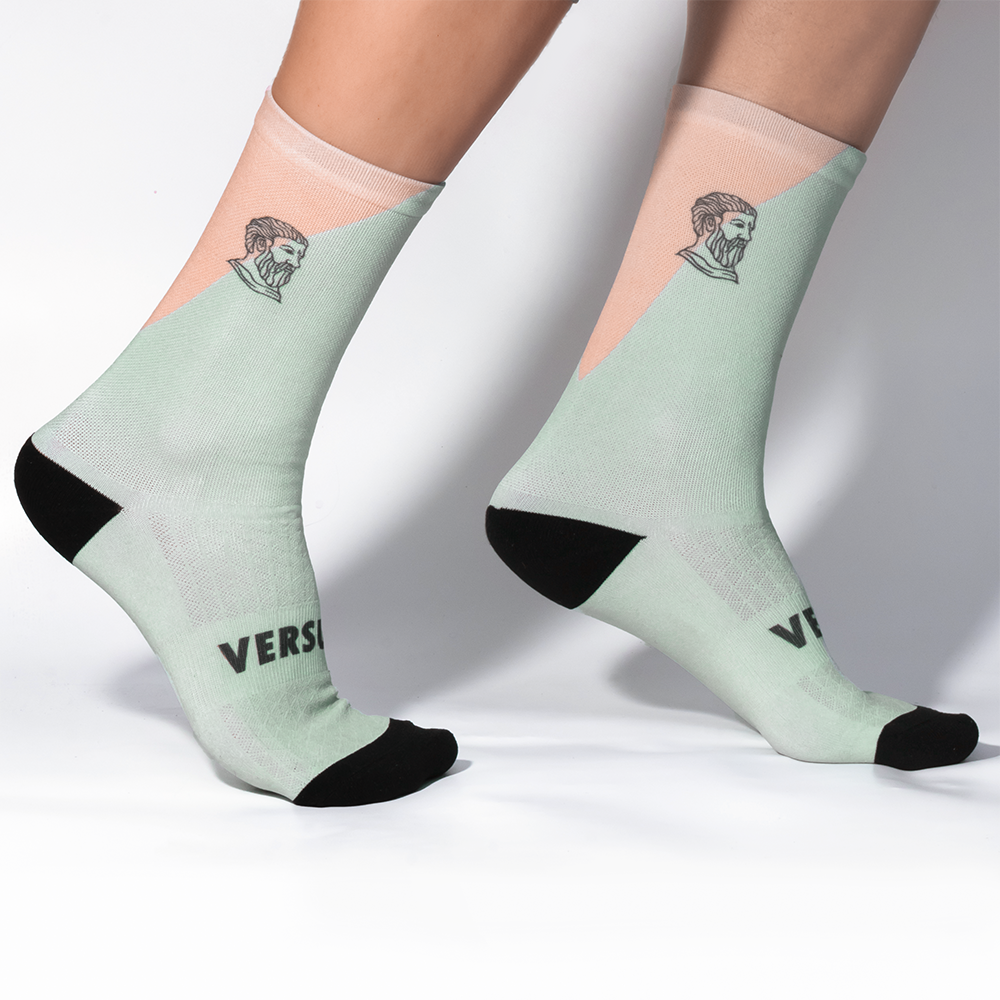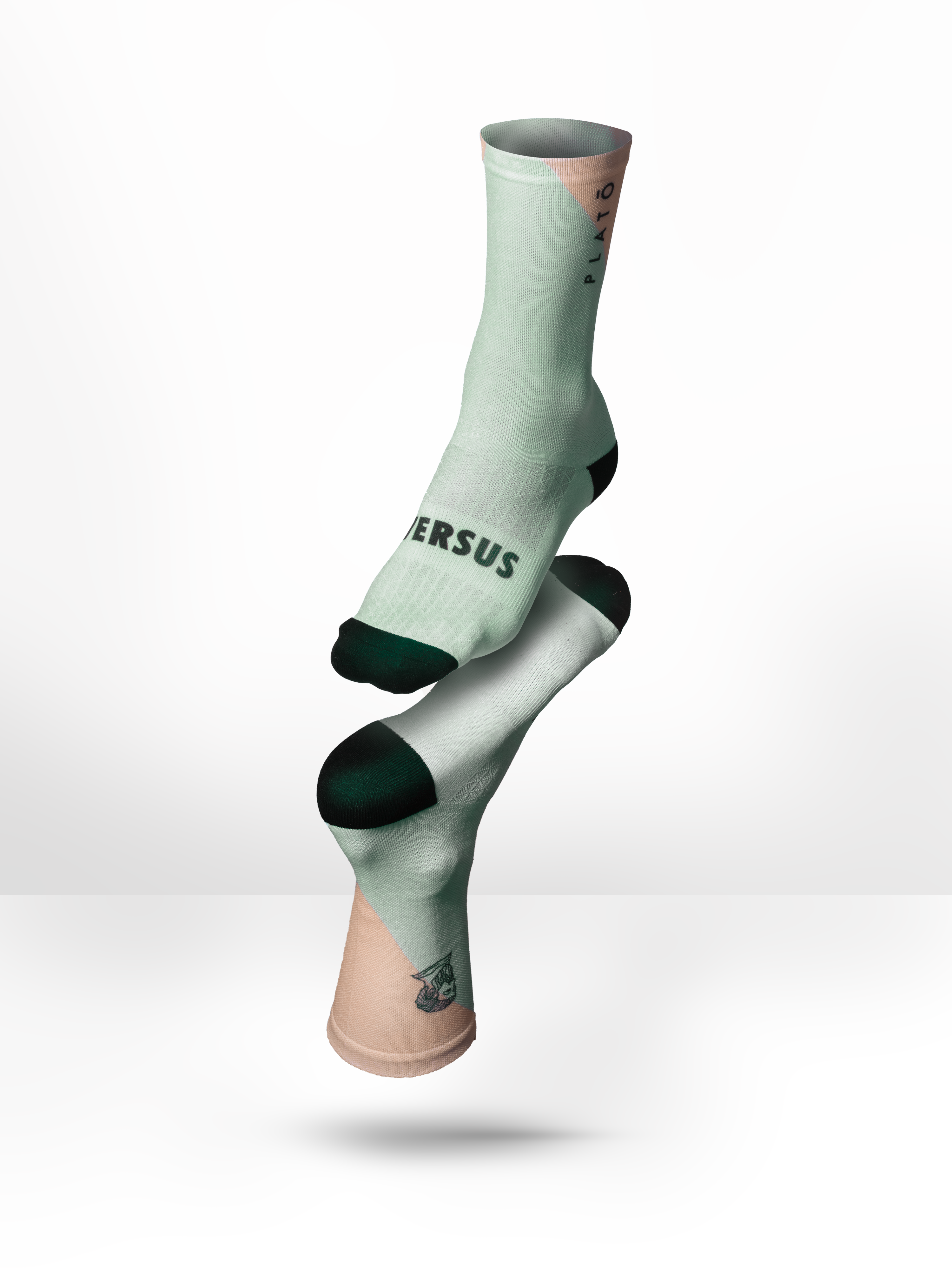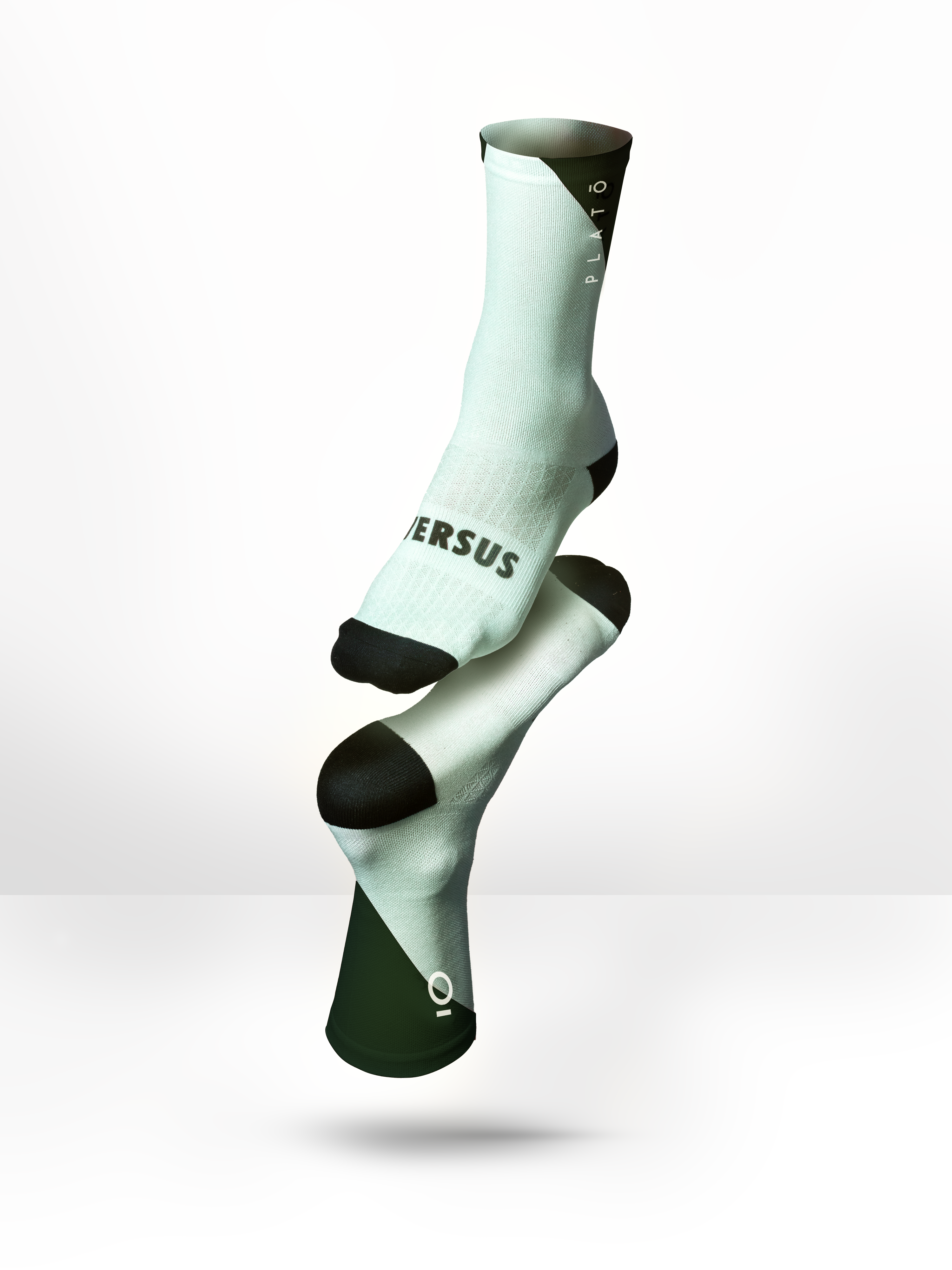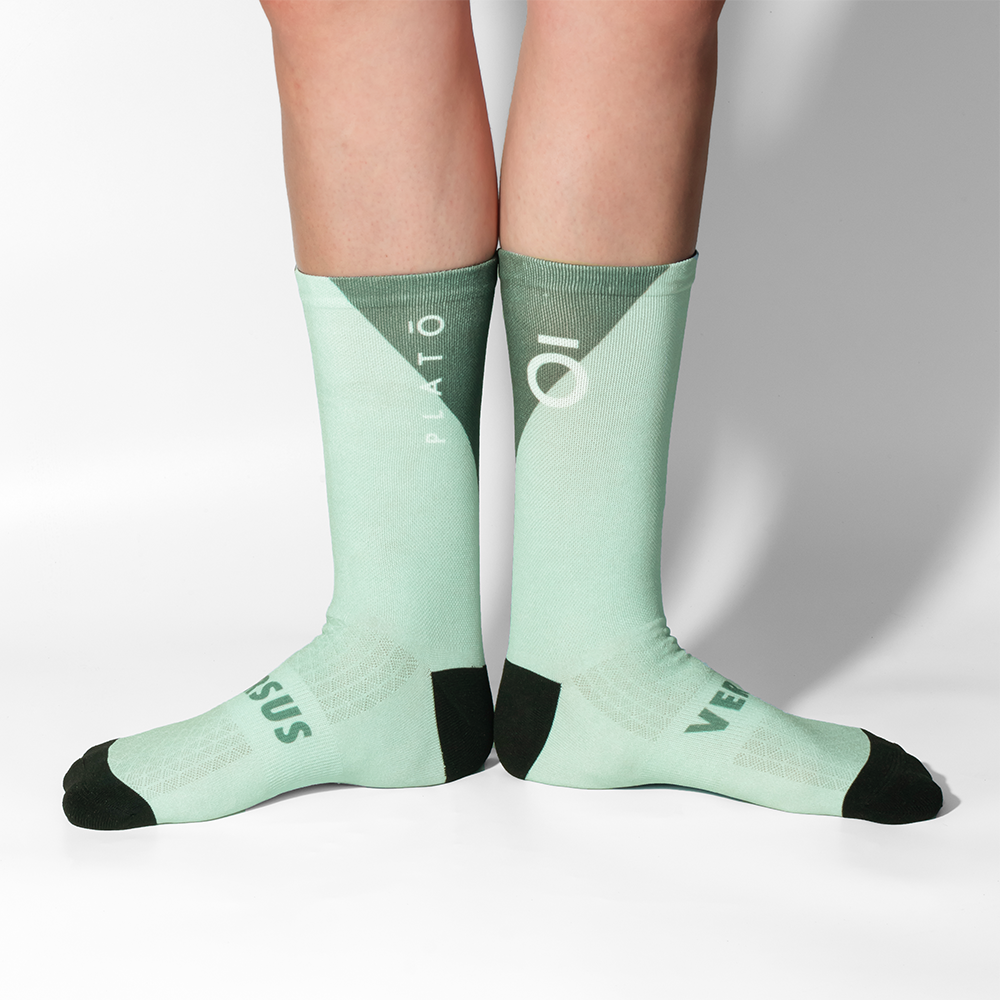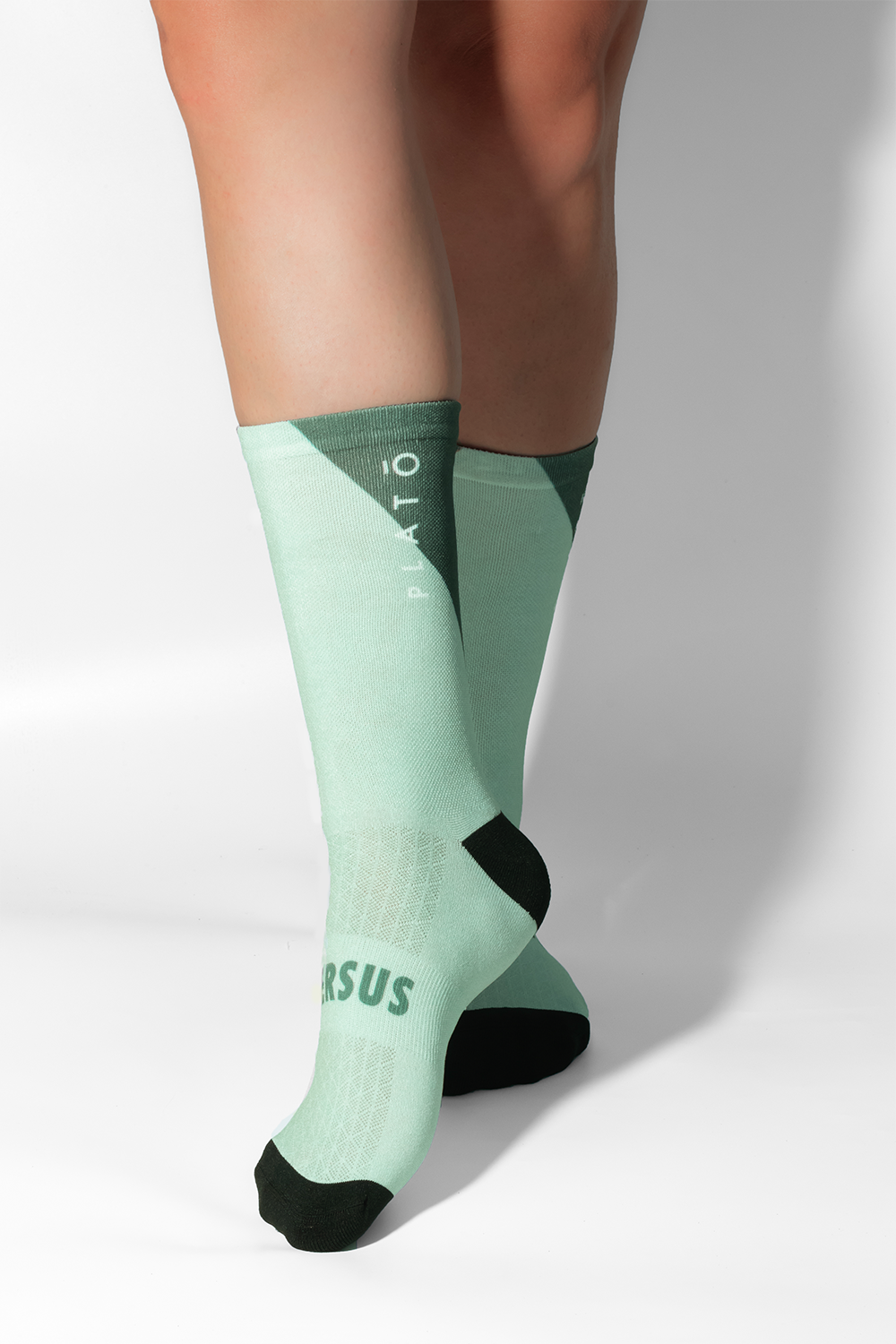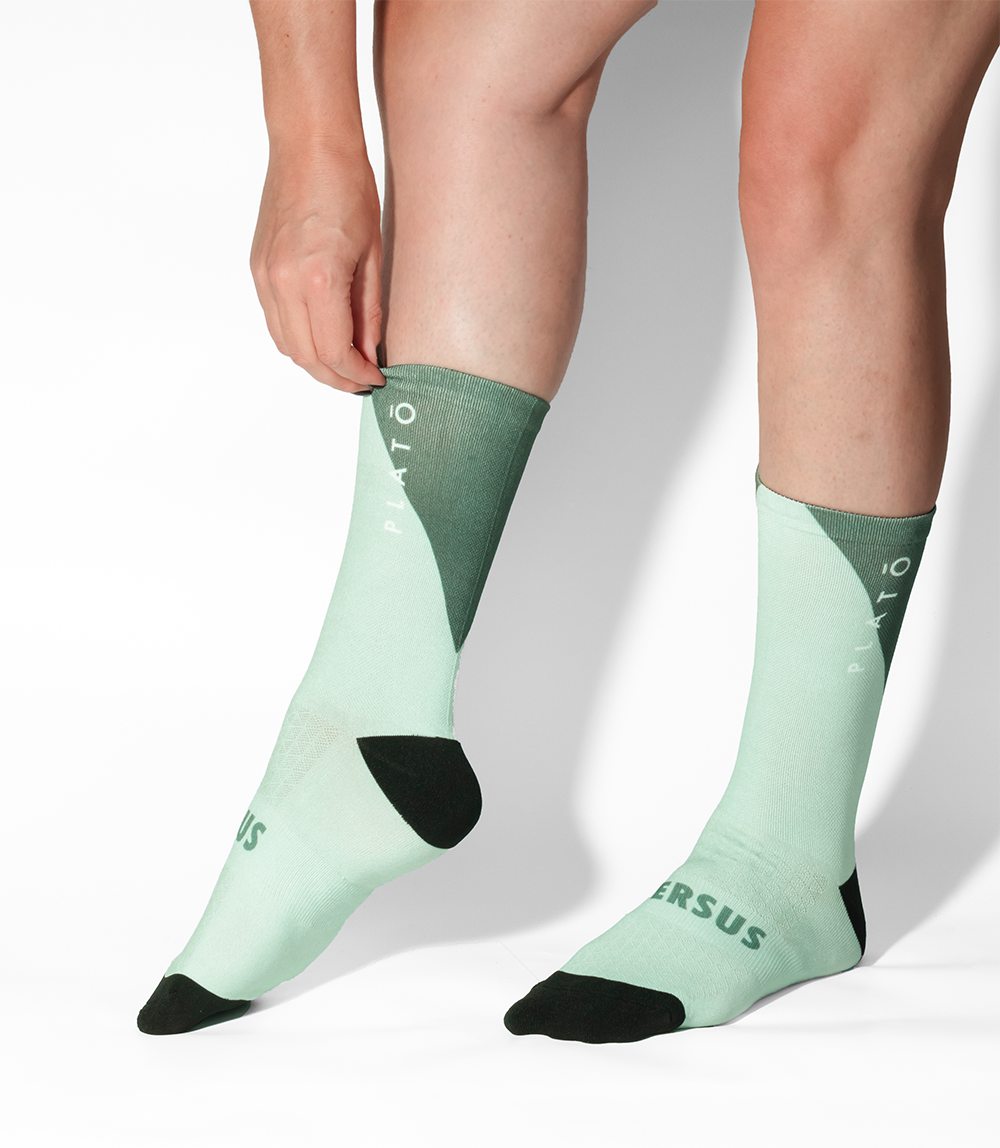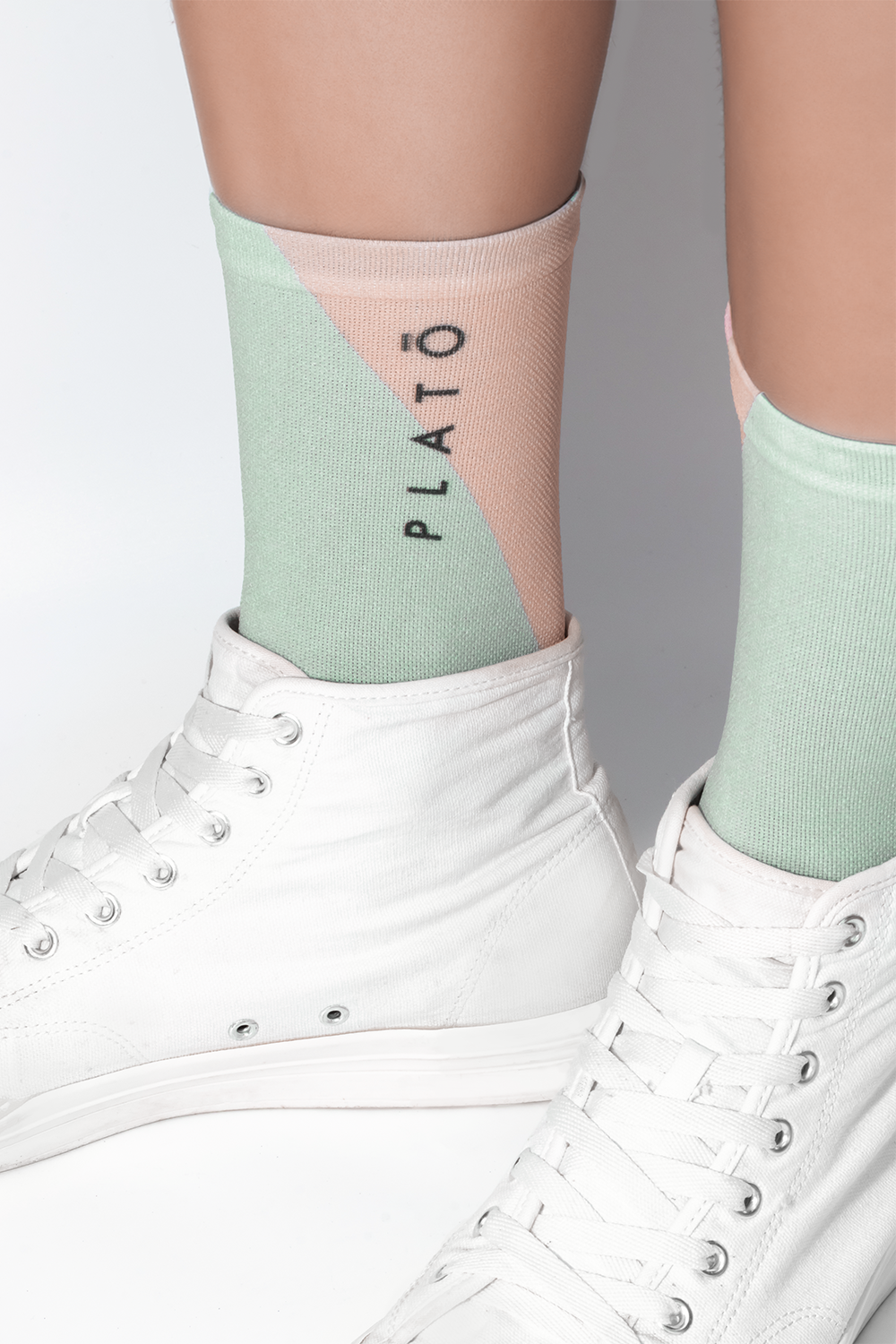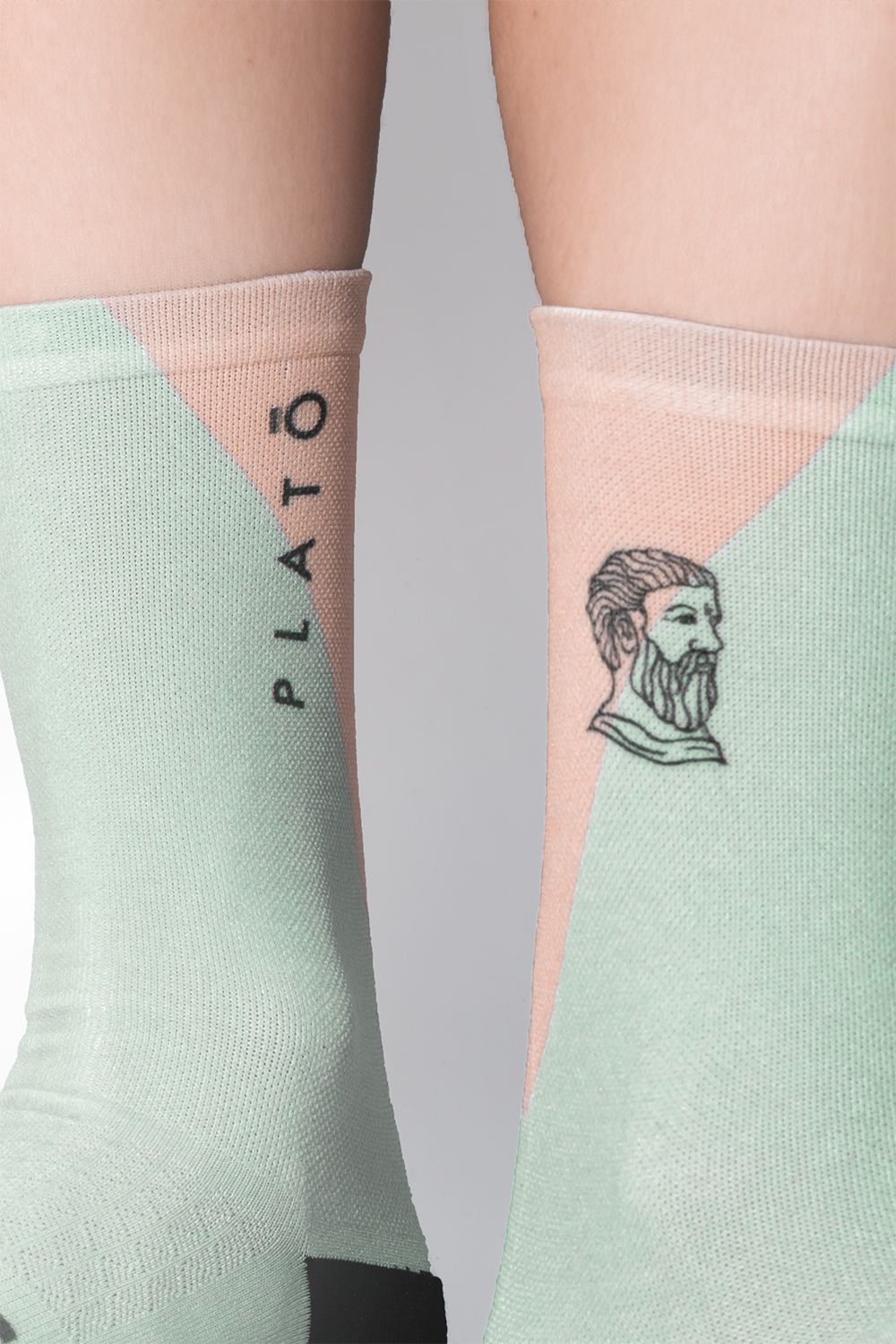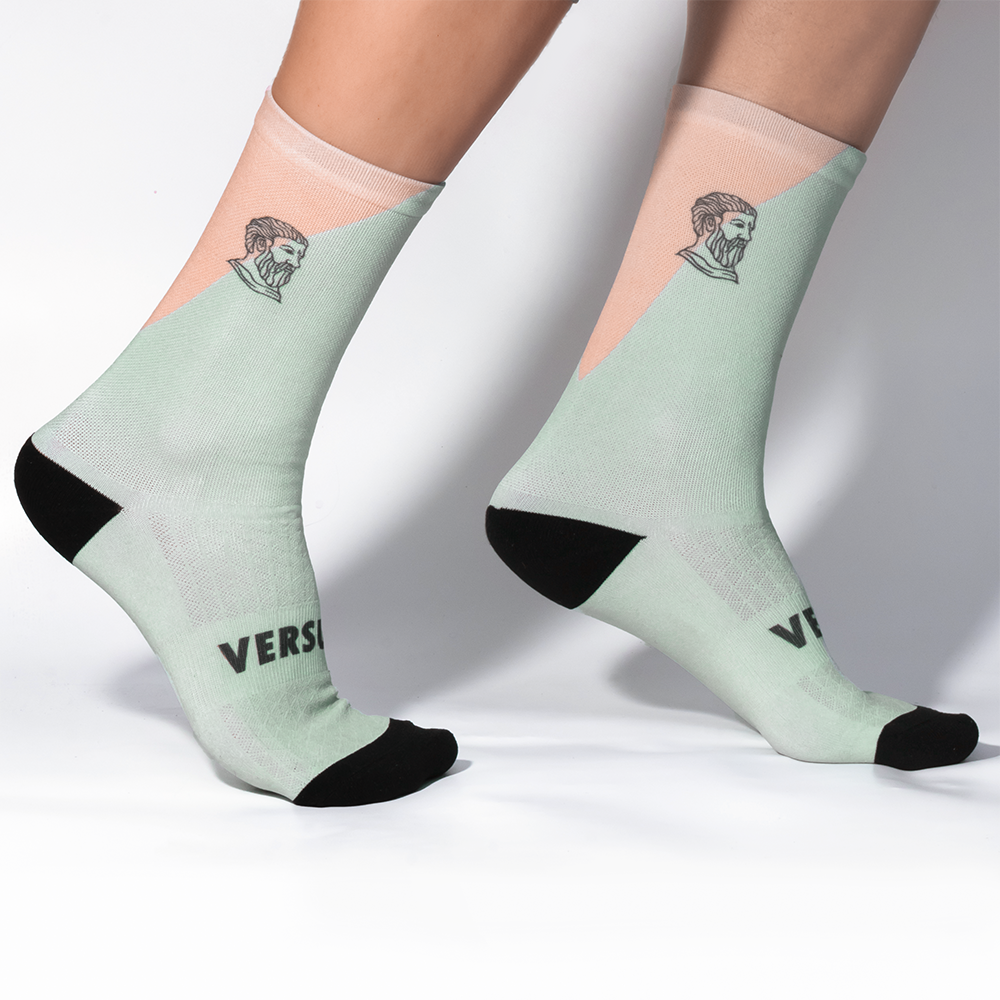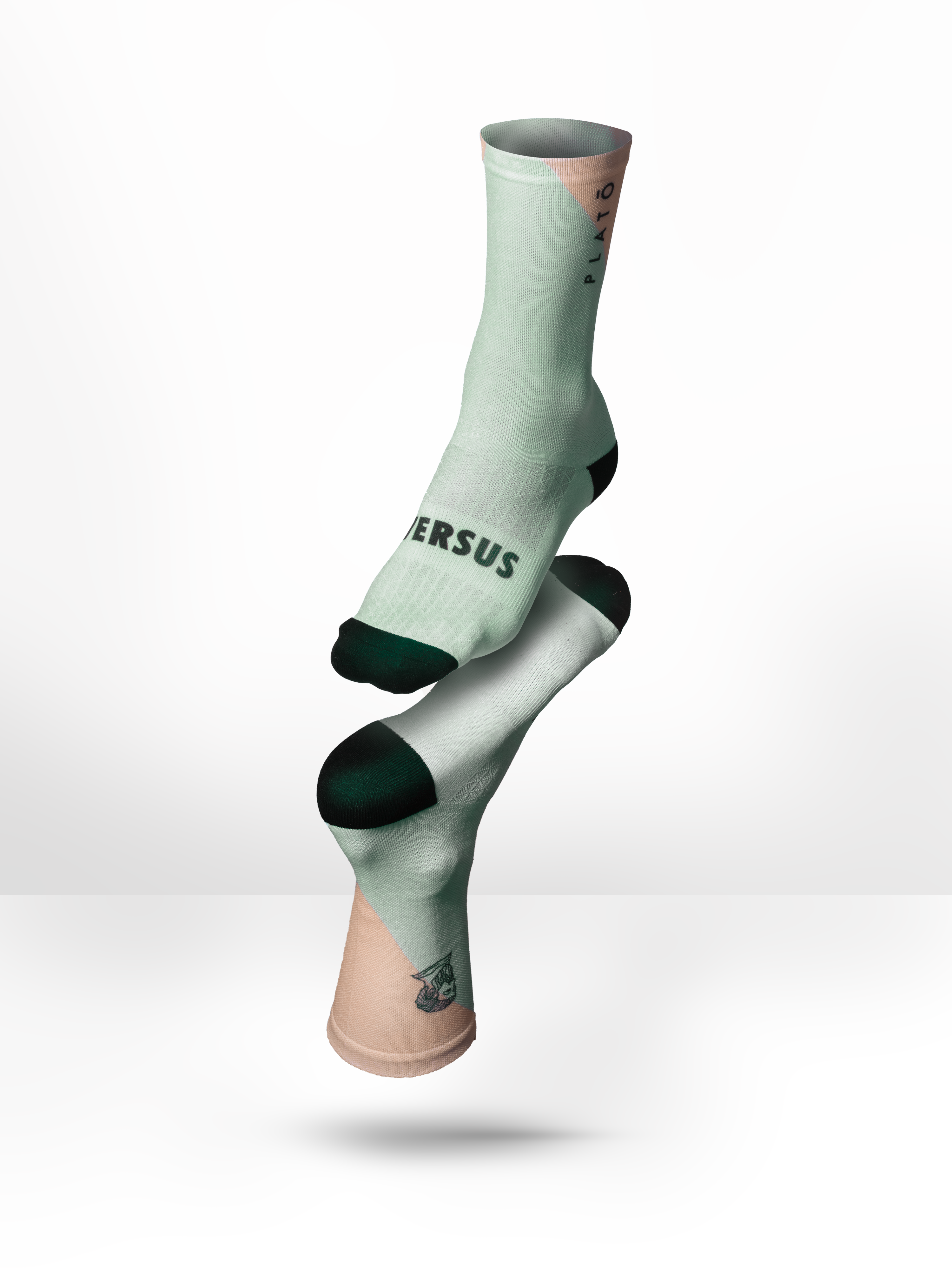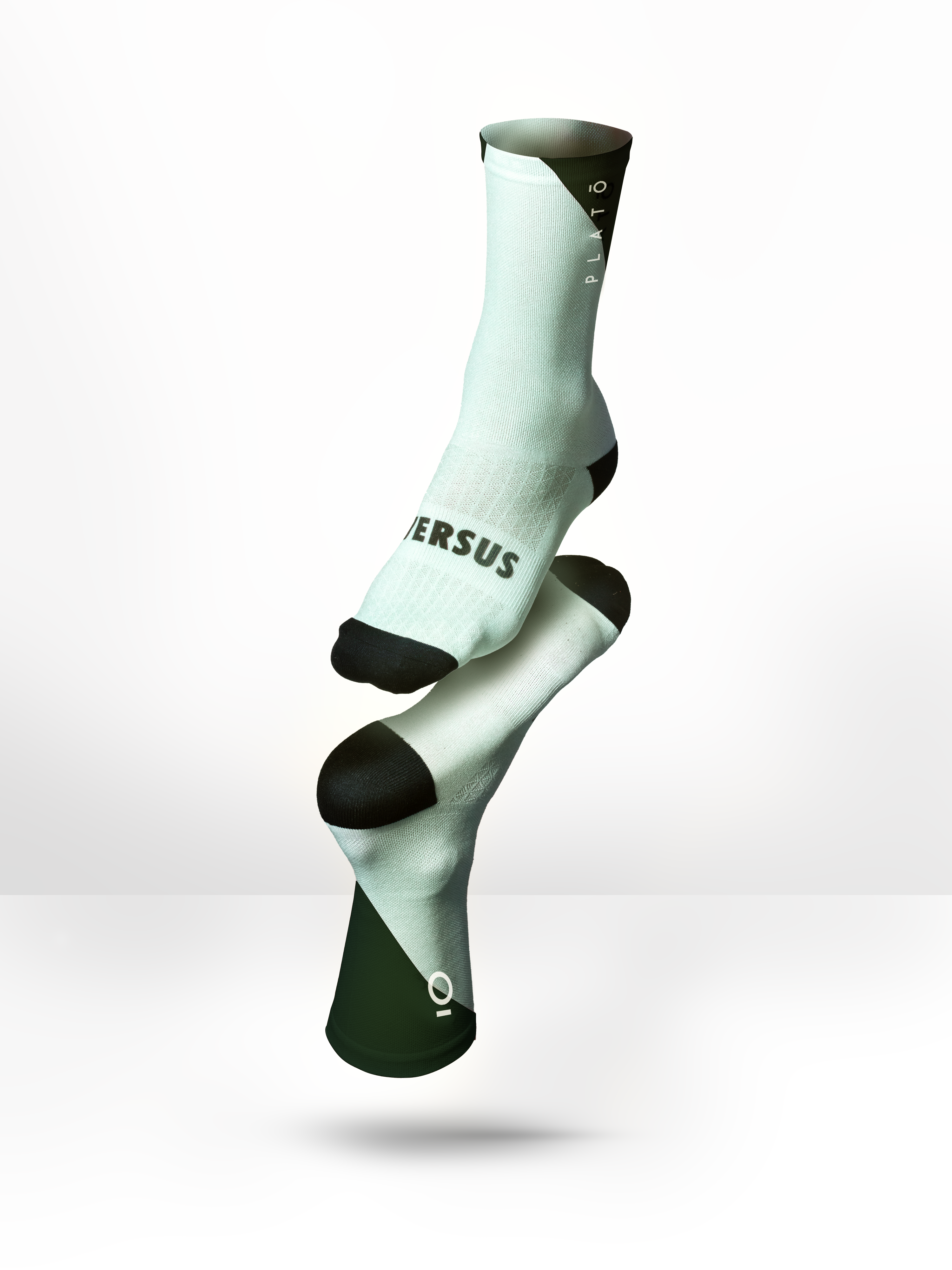 Plato Socks
Features
Material Excellence: Crafted with a premium blend of organic cotton and stretchable spandex, these socks offer unparalleled comfort and longevity.
Eco-Friendly Choice: Committed to sustainability, our socks are made with eco-friendly materials, reducing your carbon footprint with every step.
Vibrant Designs: Stand out with our eye-catching patterns, perfect for adding a splash of color to any outfit.
Snug Fit: Designed with a supportive arch band and a snug, stretchable fit, these socks are perfect for all-day wear, whether at work or on a run.
Breathable Fabric: Our advanced moisture-wicking technology keeps your feet dry and comfortable in all conditions.
Durability Guaranteed: Reinforced heel and toe areas ensure these socks can withstand the rigors of daily wear and tear.
Unisex Appeal: Suitable for all, these socks come in a range of sizes, catering to both men and women.
Easy Care: Machine washable and quick-drying, they are as practical as they are stylish.
Description
Step into a world of comfort and style with our Cozy Comfort Elite Socks. Meticulously crafted for the fashion-forward and environmentally conscious individual, these socks blend the best of functionality and design. Made from a sustainable blend of organic cotton and spandex, they offer a soft, stretchable comfort that conforms to your feet, providing an exceptional fit for all-day wear.
Our vibrant, eye-catching designs are sure to turn heads and add a pop of color to any ensemble. Whether you're hitting the gym, heading to work, or just lounging at home, these socks are your perfect companion. The breathable fabric ensures your feet stay dry, while the reinforced heel and toe areas provide extra durability where it's needed most.
Embrace sustainability without sacrificing style. Our eco-friendly socks are not just a fashion statement but a commitment to a greener planet. Available in various sizes, they cater to both men and women, making them an ideal gift for anyone who values comfort, style, and sustainability.
Easy to care for and built to last, the Cozy Comfort Elite Socks are more than just an accessory – they are an everyday essential that blends seamlessly with your lifestyle.