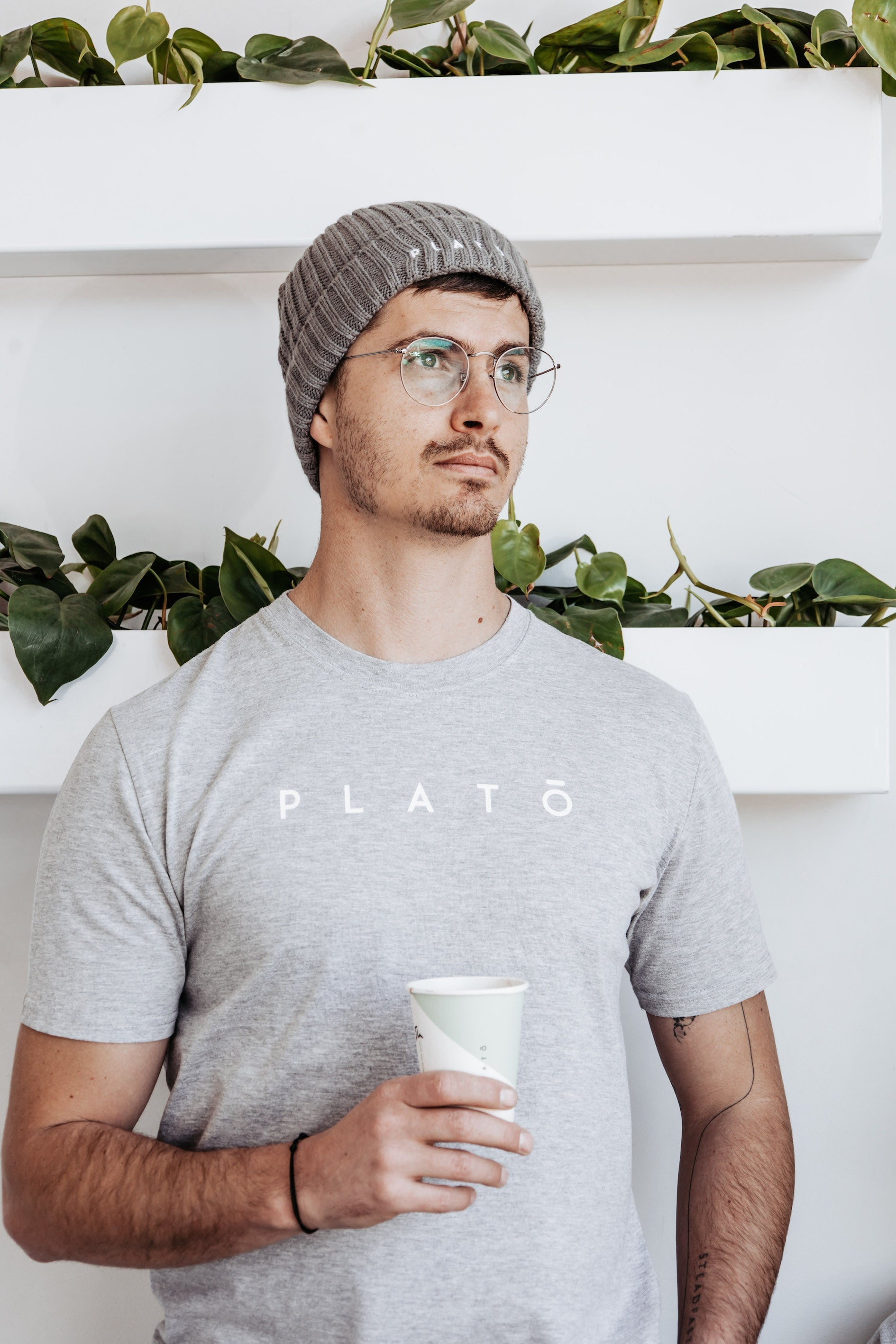 When it comes to clothing, comfort and style are two key factors that everyone looks for. Whether you're heading to work, going out with friends, or simply lounging at home, feeling comfortable and looking stylish can boost your confidence and overall well-being. In this blog post, we will explore the importance of premium comfort and style in clothing and how it can enhance your everyday life.
Why is comfort important in clothing?
Comfort is essential because it directly affects how you feel throughout the day. When you wear uncomfortable clothing, it can lead to distractions, irritability, and even physical discomfort. On the other hand, wearing comfortable clothing allows you to move freely, focus on your tasks, and feel at ease. It's like giving yourself a little hug all day long!
What makes clothing comfortable?
Comfortable clothing is made from high-quality materials that are soft, breathable, and gentle on the skin. Fabrics like cotton, bamboo, and modal are known for their comfort properties. Additionally, clothing with stretch or adjustable features, such as elastic waistbands or drawstrings, can provide a customized fit that enhances comfort.
Why does style matter?
Style is not just about following trends or looking fashionable; it's about expressing your personality and feeling confident in your own skin. When you wear clothing that reflects your personal style, it can boost your self-esteem and leave a lasting impression on others. Plus, who doesn't love receiving compliments on their outfit?
How can you achieve both comfort and style?
Fortunately, there are plenty of clothing options available that offer both comfort and style. Look for brands that prioritize quality materials and craftsmanship. Pay attention to details like stitching, fit, and design. Opt for versatile pieces that can be dressed up or down, allowing you to effortlessly transition from day to night. And don't forget to consider your own preferences and body type when choosing clothing that makes you feel comfortable and confident.
Introducing the Unisex Tee - Grey Melange - Plato
One perfect example of premium comfort and style is the Unisex Tee - Grey Melange - Plato. Made from a blend of high-quality cotton and modal, this tee offers a luxuriously soft and breathable feel against the skin. Its classic cut and timeless grey melange color make it a versatile wardrobe staple that can be paired with any outfit.
Whether you're lounging at home, running errands, or meeting friends for coffee, the Unisex Tee - Grey Melange - Plato provides the perfect balance of comfort and style. Its relaxed fit and superior fabric ensure all-day comfort, while its minimalist design exudes effortless style.
Experience the premium comfort and style of the Unisex Tee - Grey Melange - Plato for yourself. Get yours now!